Collecting and possessing as much data as possible leads every company on the path to success. Of course, there are additional segments that complete and facilitate that journey. However, owning information in the technology industry is the most valuable thing you can have.
With the development of the online world, data has become increasingly available. With the proper handling and access, you can get to any data. Data collection robots are becoming more popular these days, so saving time is on your side. With those robots, you can forget time-consuming, traditional data collection processes. It is crucial to educate yourself on this, and in this article, we will show you how you can train a robot to scrape a website. The best part is how the robot can do it in two minutes without coding.
One step back… what is scrapping?
Web scraping is a term for various methods used to gather information from the Internet. Generally, this happens with software that simulates human internet surfing to collect certain bits of information from different websites. Those who use web scraping programs may wish to collect certain information for sale to other users or for promotional purposes on the website.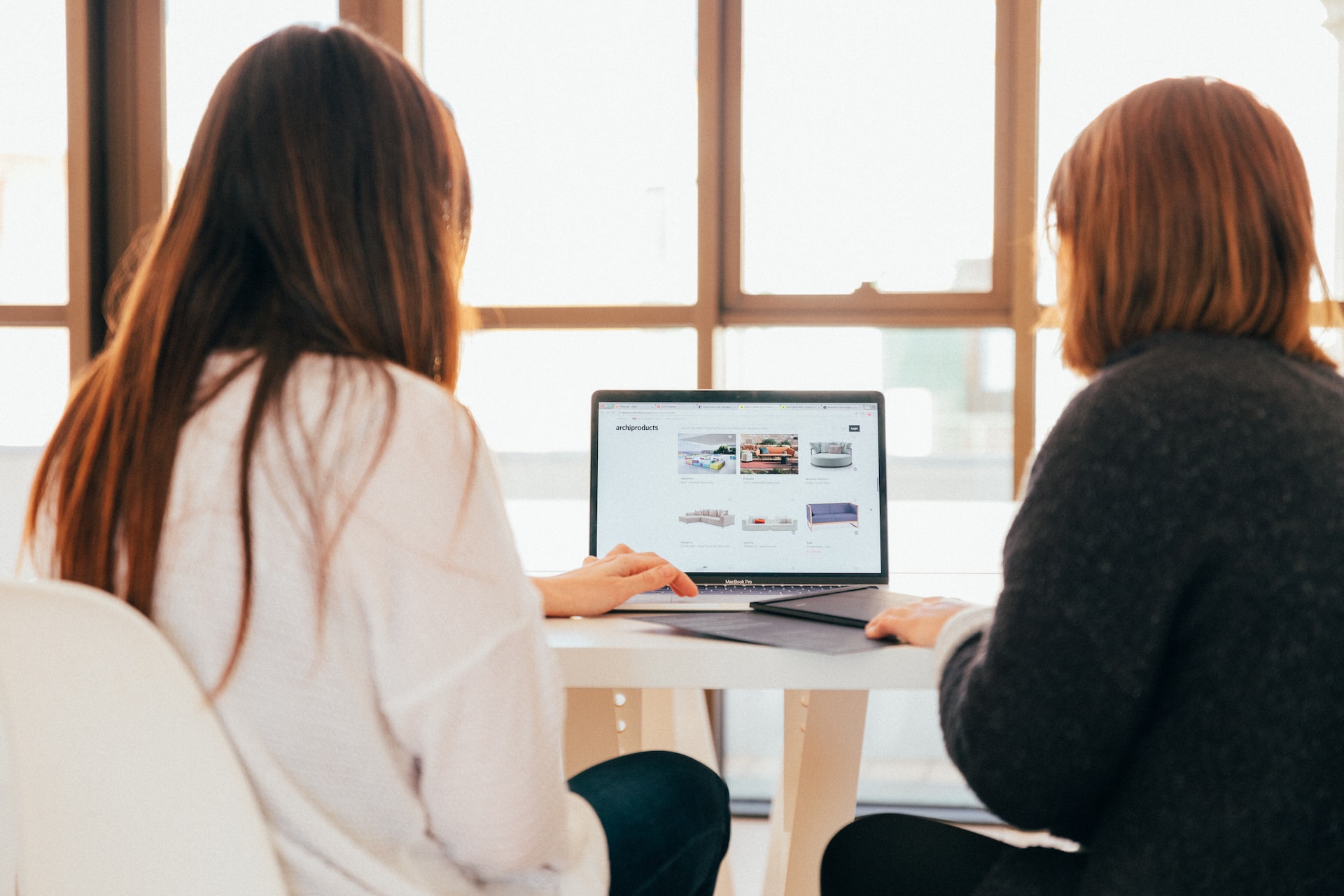 If you are confused by these formal definitions, let's simplify. Scraping is a process of automatic collection of a large amount of data without human interaction being present during the process. Before starting the process, the person chooses the desired direction. And during the process, the person does not need to handle the scraper.
Today there are many tools to help you with scraping. However, not all of them are very easy to use. Many of them still take a lot of time like the traditional way, and some require programming… And you do not want that? Of course, you do not want to. When we decide to use a tool, we want convenience and time-saving. Let's see what tool offers you that and many more great options and functions.
Browse AI – Scrape any site without a code!
Browse AI is one of the uncomplicated tools to use of its type, and with the proper handling, the sky is the limit. It will help you manage a robot to interact with websites. In addition, you will be able to extract structured data. Browse AI is a tool that offers countless options, but let's see at least some of them.
Sometimes it happens that we find more information than we need. Then there is confusion, the question of what to focus on, what we need, and what we do not. This tool will help you to mark the information and data you need with a few simple clicks. Browse AI offers you to automatically detect data patterns on a page. Additionally, it can generate hundreds of selectors for each element. This means it makes it easy to adapt each part to website changes.
When automatic changes occur, it is sometimes difficult to follow the data. That is why you can train a robot to monitor live changes, and it will be easier for you to track data changes. You can also set the option to receive an email every time the robot detects a swap, so you will never be behind.
Best of all, Browse AI is available to everyone. Whether you are a programmer or without any programming knowledge, you will be able to use this tool. In addition, it integrates with other popular tools, so you will not have any problems viewing scraping results.
Larger projects require many more things than usual. Sometimes it is necessary to establish direct communication between the website and scraping results. Browse AI has a solution for that too. You can easily create APIs. Although not often, online stores use it due to the comprehensiveness of information, products, prices, and details.
The goal is to make the end of the website think that a person is searching for data, not a scraper. That is why it is difficult to find the right tool that will allow you to do this. Why? Sometimes it happens that when scraping a website, they suspect activities – that is, they suspect that the scraper is looking for data. That way, you can expose yourself to a series of unnecessary problems. However, Browse AI has functions that can easily convince a website that a person is searching for the data. This is because, when developing this tool, the developers focused on making the scraper behave like a human. But we will not go into that in detail. It is essential that you know these basics when choosing the right tool for you.
Final Words
After getting acquainted with the basics of web scraping, we have presented you with one of the best tools to help you in this process. If you were looking for flexibility, benefits, and time-saving, we believe this was the right article for you. And as a bonus, you got a series of other information that the mentioned tool offers.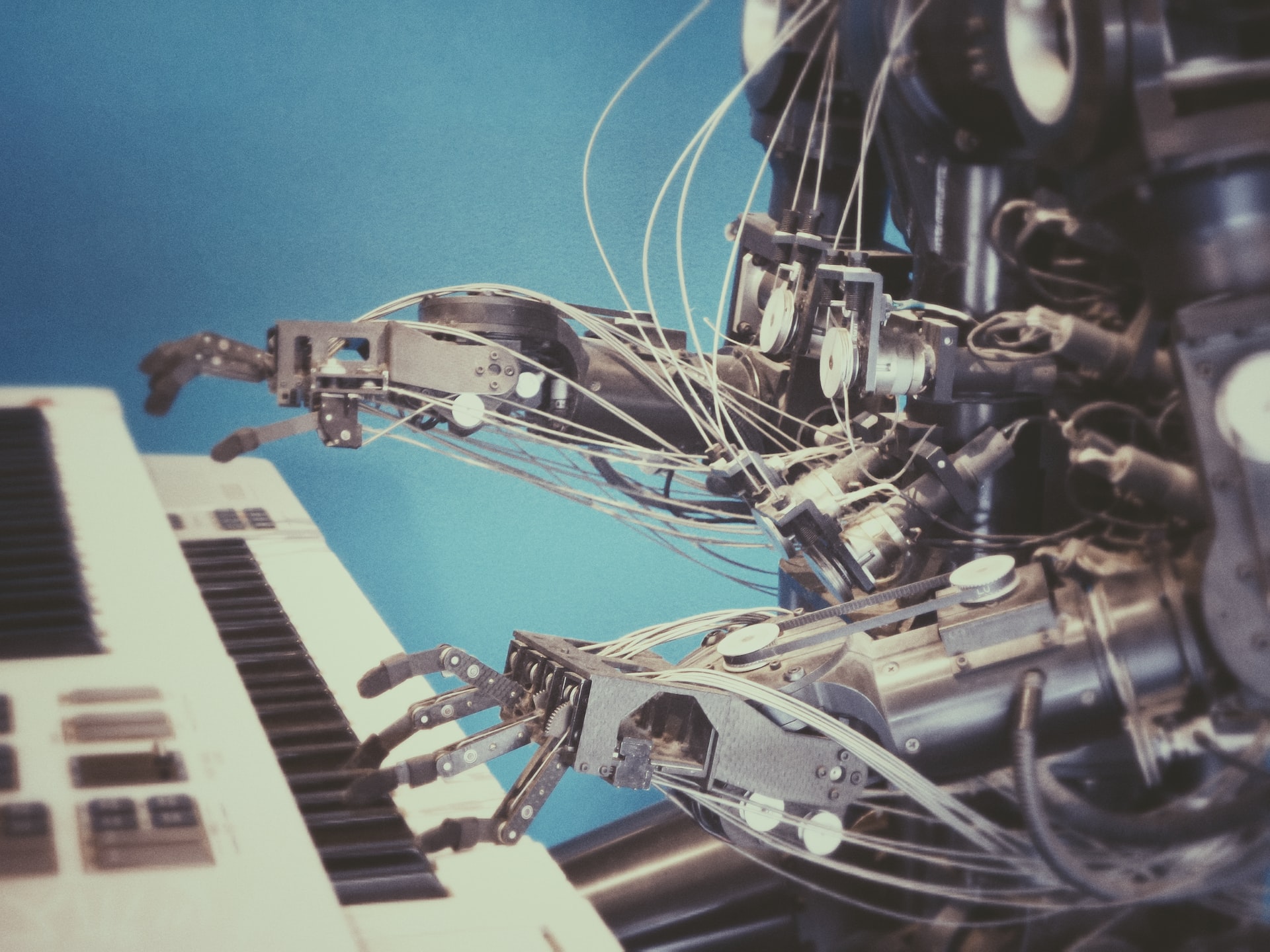 Browse AI is a tool designed for everyone. In addition to the number of advantages and options we have listed, it offers much more. It's up to you to investigate. As you may have noticed, it stands out from the competition. The crucial advantage is that it can be used by both programmers and those without any programming knowledge. Flexibility makes it one of the best tools because you can customize all the information and data.
We may not have mentioned it already, but it's important for you to know – Browse AI offers ready-made bots. These prepared robots can be used for popular platforms such as YouTube, LinkedIn, etc.