Blogging in general is a vital tool for attracting the right visitors to your website. And if you have been blogging for a longer time you might find yourself struggling to find new topics. Guest posting or guest blogging is the process of having someone outside of your company write blog posts that will be published on your website.
The writer is often knowledgeable in the same industry as your blog and writes guest posts to gain more exposure and credibility. This is also beneficial to the owner of the blog since creating new and fresh content can be challenging.
As we mentioned, both parties in this process can greatly benefit. The writer gets a chance to publish their thoughts and their products to a wider audience, especially if they are new to the field or have a small company. Writing guest posts also helps build new relationships with bigger organizations or popular bloggers, which leads to bigger opportunities. Writing to a bigger audience typically leads to extended reach to new readers who can follow links in your guest articles back to your website. Also, guest writers are often, but not always, monetarily compensated for their work.
The host also benefits from this relationship. Hosting interesting guest posts boosts brand awareness and makes your blog worth reading. It brings also fresh content which breaks any chance of repetitiveness. Having guest writers on your blog brings different points of view and styles. Also, guest posts can boost your SEO and search engine rankings by including good keywords and links.
If you are serious about becoming a guest writer, consider these tips. Understand your goals and understand what you want to achieve with guest writing. Seek out opportunities by identifying companies and sites that you think would be a good fit for you and you would be a good fit for them. Have a personalized approach and send organizations of interest examples of your work.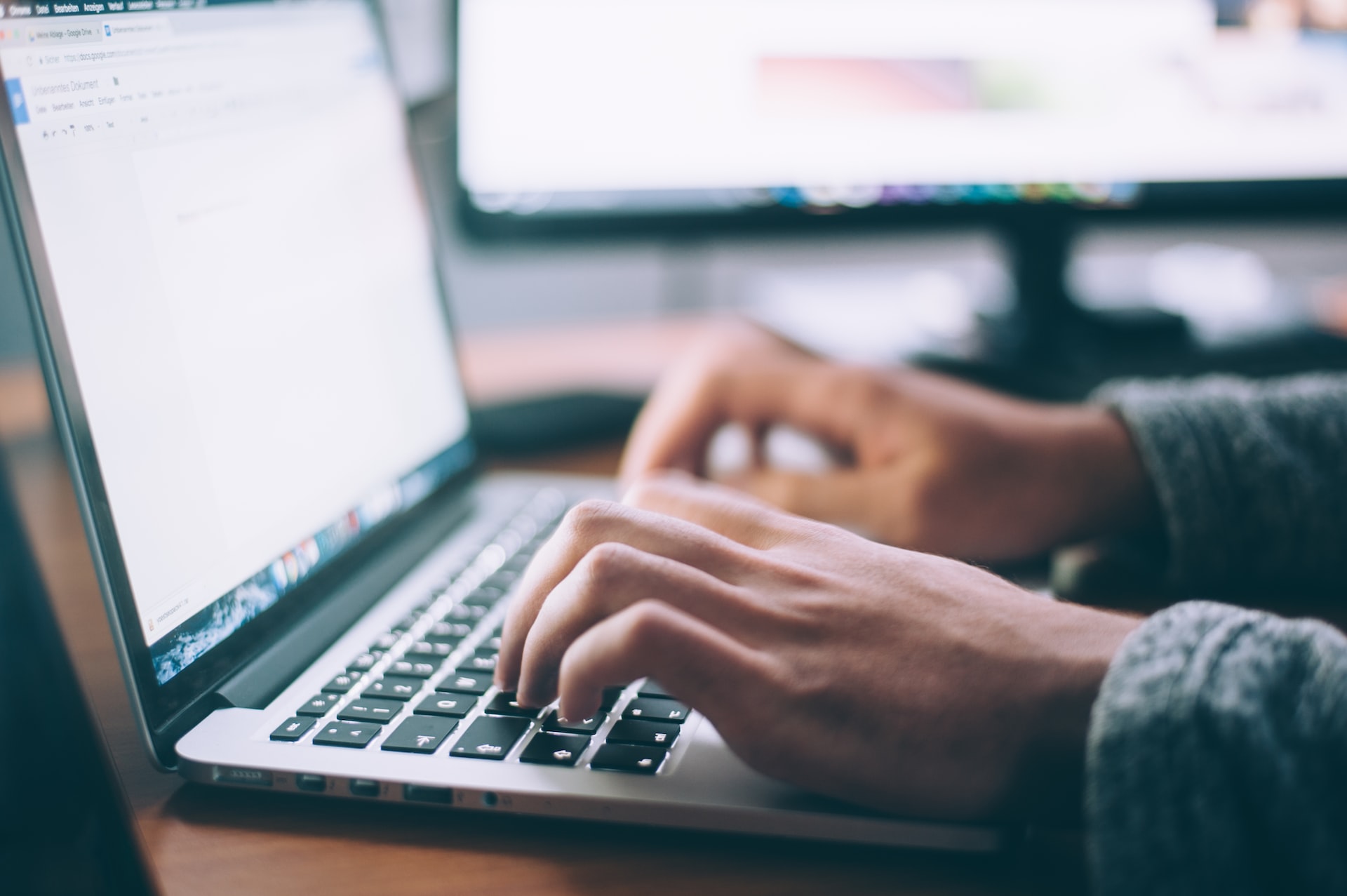 After you have defined the above-mentioned tips, feel free to research and consider the websites from the following list of 5000+ websites that accept guest posting. Other than this resource, there are some additional ways you can find guest posting websites.
For example, you can utilize existing lists of websites. Since this is a very popular topic, there are plenty of lists online created by other bloggers. You can leverage them to identify the best opportunities for yourself. However, this only covers the lists of websites themselves, and you still have to research and check each website of interest to see if they still accept guest writers or if they are even active. Google is your friend when finding these websites.
So, you can google your wanted search terms and check with the blogs from the search results. If you are looking for marketing blogs, try different variations such as "online marketing", "digital marketing", etc., and add terms like "guest blog"/"guest post", "write for us", etc. A Pro tip here is to go through multiple sites in your search results, many hidden gems can be found on later pages.
Another tried and true method is to look at the competition and find out where are they guest posting. One of the easiest ways is to identify bloggers in the same area of writing as you. Then look at the popular blogs in your niche and see certain names repeatedly pop up. Use these names for your Google searches by defining search terms such as Site: domain.com "guest post by". When you complete your list of names, use some sort of backlinking tool to see what other backlinks they have.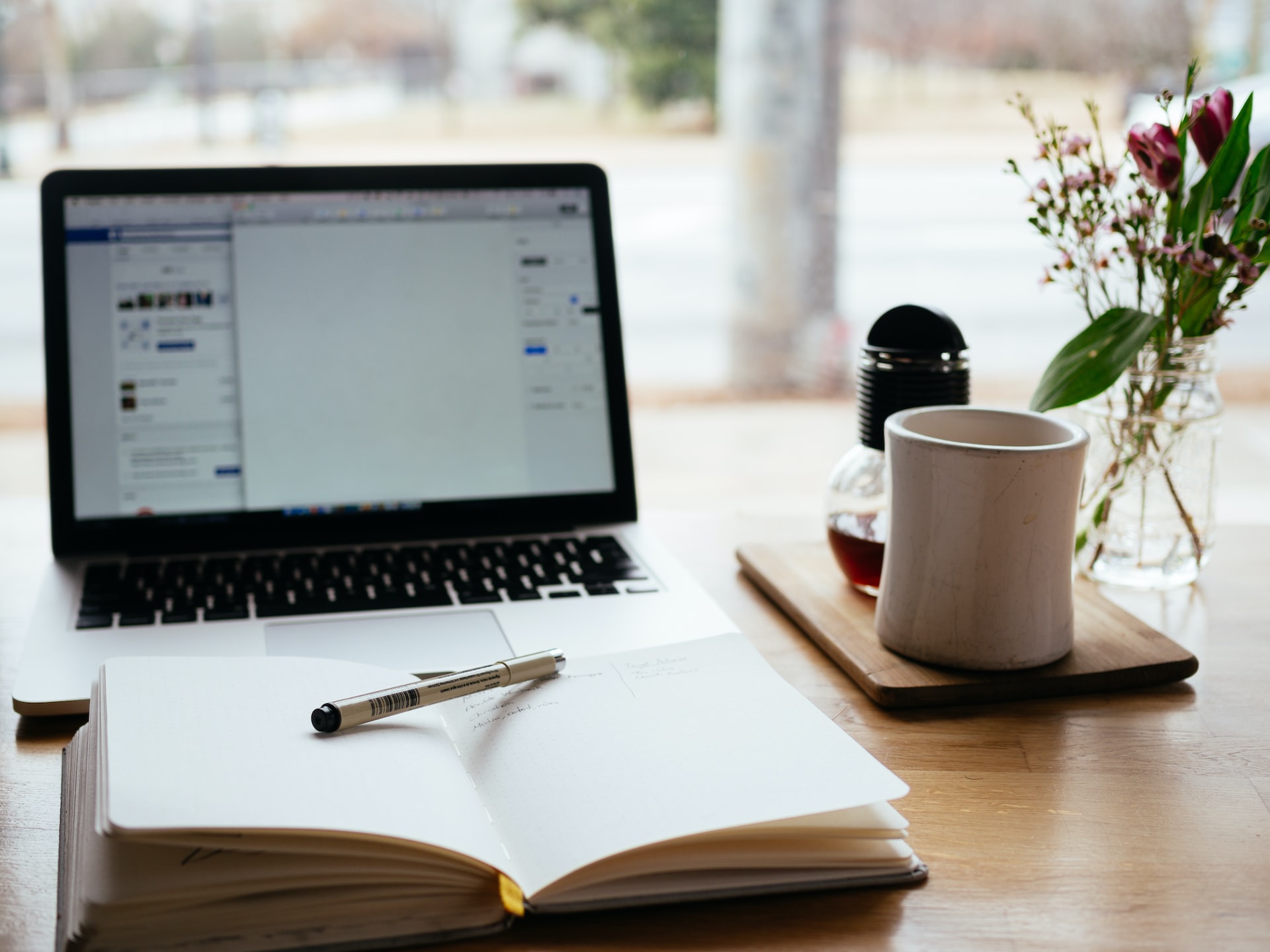 Finally, you can use different tools that will help you find guest posting opportunities. Tools like content research tools, social listening tools, and audience overlap tools will help your research. Using content research tools will help you find relevant blogs that accept guest posts by looking up your topic keywords + "guest post".
Social listening tools allow you to search the entire web through multiple social media websites going deeper than just a simple keyword Google search by adding different modifiers to your search. Audience overlap tools are helpful with finding websites with shared audiences which further helps find guest posting websites.
We will not leave you with just above listed tips and tricks for finding guest posting websites. To further help you find guest posting websites, we compiled a list of 50+ technology websites that offer guest posting. These websites are a great starting point to get you going and maybe even land your first guest writing gig.
https://wpnewsify.com/
https://wpsauce.com/
https://underconstructionpage.com/
https://mywptips.com/
https://www.themecircle.net/
https://wpreset.com/
https://www.webfactoryltd.com/
https://comingsoonwp.com/
https://www.gmapswidget.com/
https://www.navthemes.com/
https://wpauthorbox.com/
https://resizemyimg.com/
https://tidyrepo.com/
https://wppluginsify.com/
https://enstinemuki.com/
https://www.blogwolf.com/
https://wp301redirects.com/
https://thebetterwebmovement.com/
https://savethevideo.net/
https://unitconversion.io/
https://thumbtube.com/
https://bloggerwalk.com/
https://techyeyes.com/
https://www.pcstacks.com/
https://85ideas.com/
https://techbillow.com/
https://pythonblogs.com/
https://reviewslion.com/
https://codecarbon.com/
https://woahtech.com/
https://websiteseostats.com/
https://techieevent.com/
https://yehiweb.com/
https://wpradar.com/
https://jem-products.com/
https://dealsofdreams.com/
https://blogjoker.com/
https://www.mediumtalk.net/
https://safeboxguide.com/
https://webdevsupply.com/
https://paceofficial.com/
https://techyice.com/
https://techsive.com/
https://wpforcessl.com/
https://wpsticky.com/
https://feedbeater.com/
https://windowscape.org/
https://wowtechub.com/
https://tipsmafia.org/
https://hitechweirdo.com/
https://esmepatterson.com/
https://techypopat.com/
https://evrmag.com/
https://www.betmok.com/
https://www.gadgetsfarms.com/
https://techstormy.com/
https://techstromy.com/
https://boostupblogging.com/
https://emojifaces.org/
https://futuretechtrends.co.uk/
https://getwplinks.com/
https://wpmaintenancemode.com/
Guest blogging is a highly effective technique for building links and reaching new and larger audiences. Having a larger audience drives more traffic to your website, which allows you to show your value as a leader in your niche.
Let us not forget that guest posting has great benefits for both parties including hosts and guest writers. If you are a blog owner reading this text and do not offer guest posting, we hope you will consider it after going through our article and reading through all the benefits. However, if you are a writer interested in guest posting, we highly recommend you look at the list of 5000+ websites accepting guest posts as it is the easiest way of reaching a large number of websites that allow guest posting.