Blooket is a gamified learning platform that allows teachers to host games through question sets and students to answer on their own devices. With Blooket, you can easily import or create your own question sets, customize game modes, and join a community of modern educators working to innovate education.
With rewards for answering questions and exploring new learning methods, Blooket is the perfect tool to motivate and engage your students. Start your Blooket journey today and see the difference it can make in your classroom.
Features and Functionality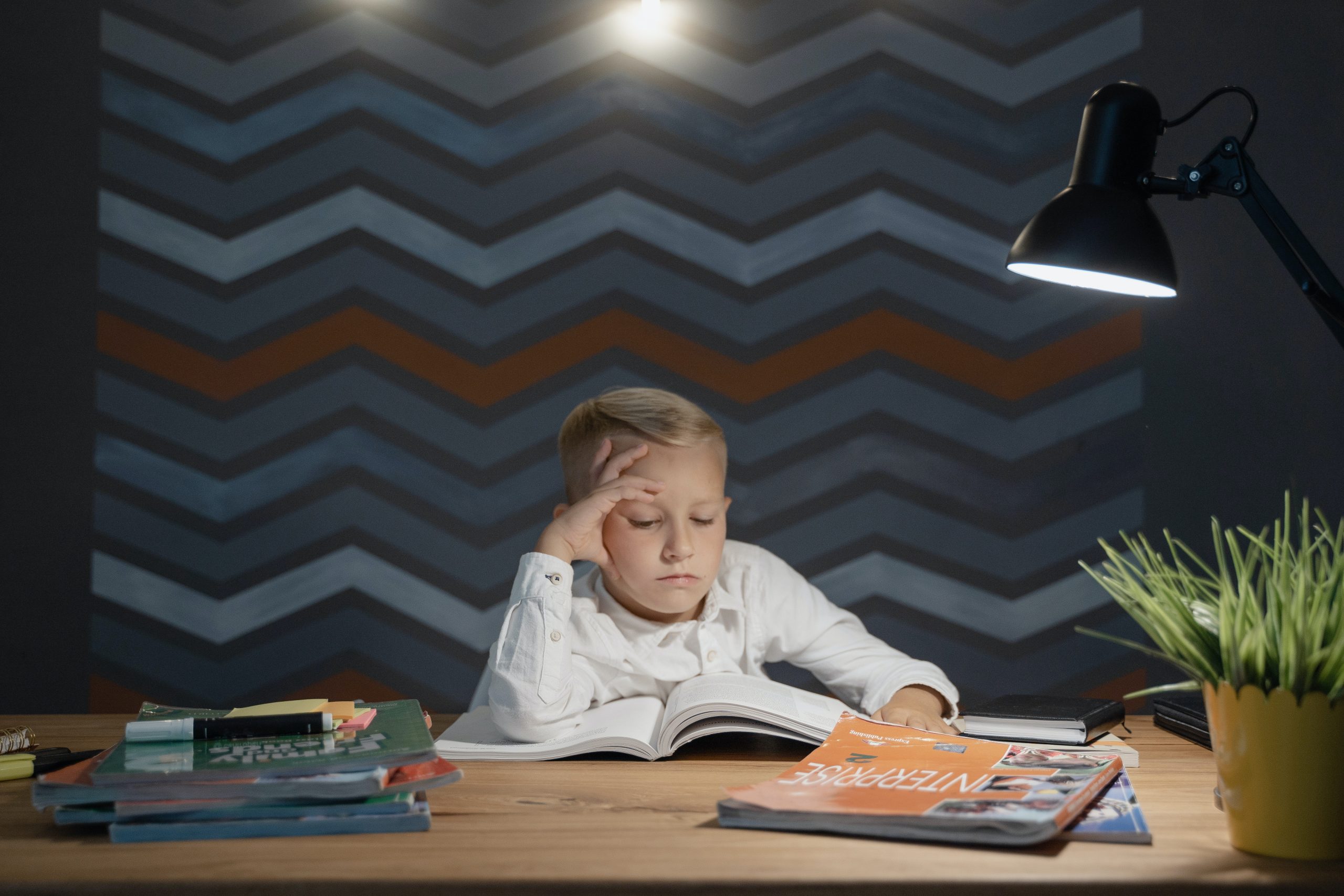 The platform is designed to increase student engagement and excitement in the classroom. One of the main features of Blooket is the ability for teachers to create their own question sets or use premade sets from the library. This allows for customization and tailoring to specific class material.
The live game mode allows for real-time competition among students, with the option for teachers to assign points for correct answers. This feature is handy for formative assessments and reviewing the material.
Another critical feature of Blooket is the ability for students in courses to receive immediate feedback on their answers. This allows for quickly identifying areas where students may need additional support or review. Teachers can also track student progress and use this data to inform instruction.
Ease of Use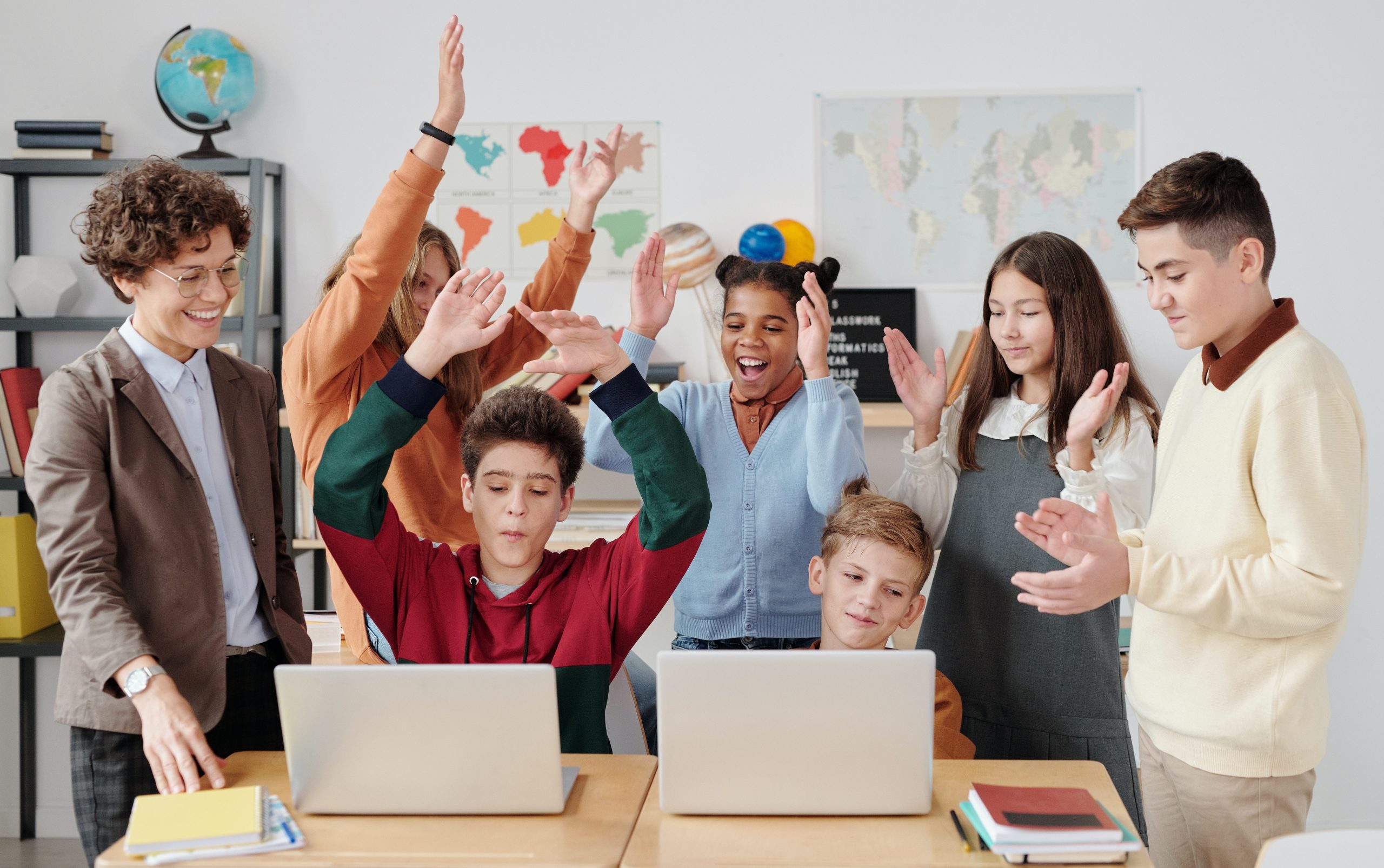 The platform is designed to be user-friendly for both teachers and students. For teachers, creating and hosting games is straightforward. The dashboard provides a clear overview of all the features and functionalities, and a tutorial guides new users through the process.
For students, joining a game is as simple as entering the game ID provided by the teacher. The interface is intuitive, and students can easily navigate through the questions. Feedback is provided in real-time, so students in classes can quickly identify which questions they got wrong and review the material again.
Blooket is compatible with other learning management systems, such as Google Classroom and Seesaw, so teachers can easily integrate Blooket into their existing curriculum.
Privacy and Security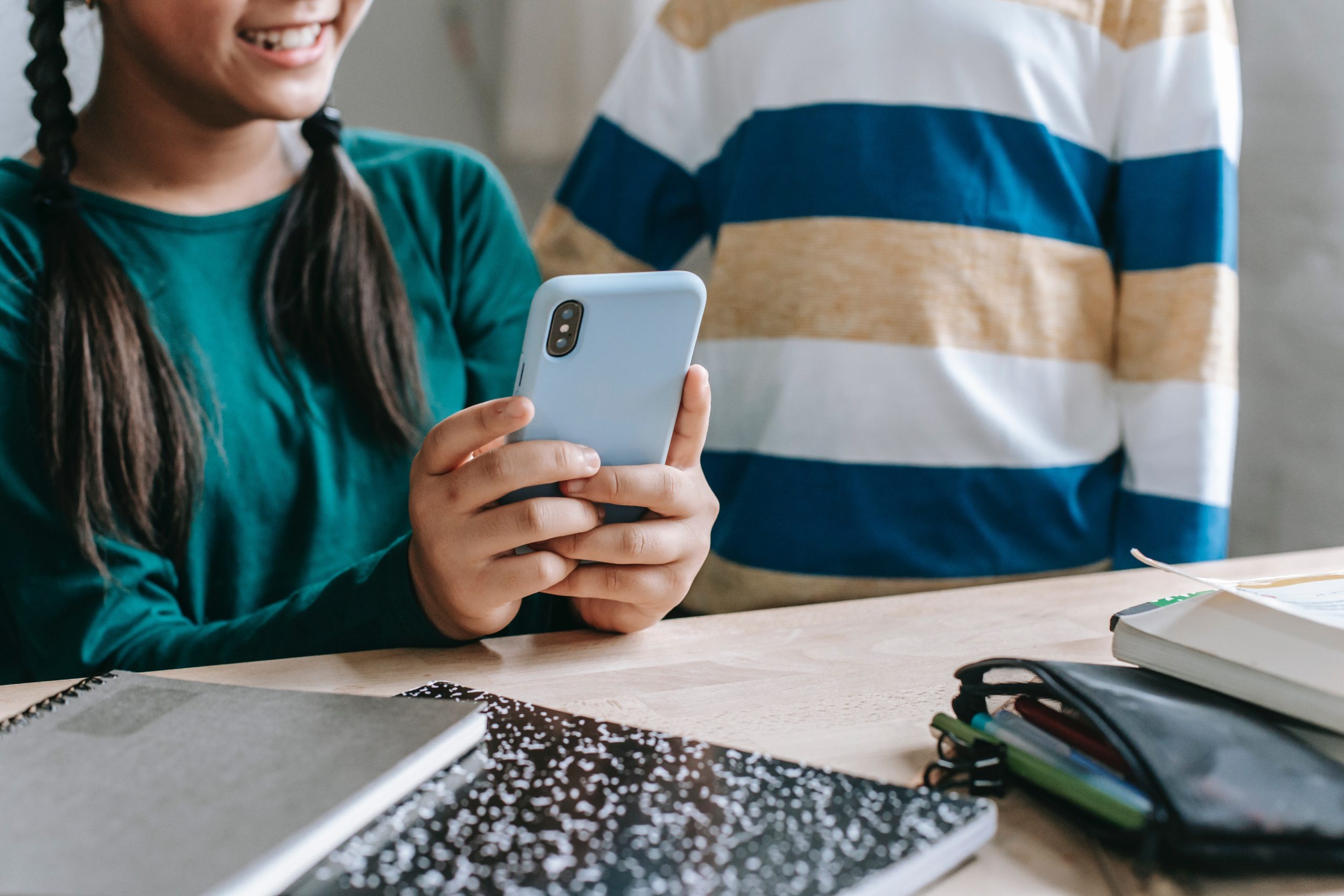 Blooket is a tool designed to keep students engaged and excited about their learning topics. The online learning platform allows teachers to host games and homework assignments in a way that catches students' attention and inspires them to learn. However, as with any online tool, privacy and security are essential considerations.
The privacy policy for Blooket states that the platform collects minimal amounts of information from students necessary to use the service. This includes information such as names, email addresses, and usernames. The privacy policy also states that Blooket does not share or sell student information to third parties and that the company takes steps to protect student data from unauthorized access, use, or disclosure.
It is essential to note that Blooket does collect certain information about students, such as their internet use, device type, and location when using the tool. Additionally, students are asked to create an account at the end of each game, which may raise concerns for parents and educators of younger students.
Conclusion
The future of learning and teaching is strongly related to technology. Having tools like Blooket in the toolbox for students and teachers is a great way to follow this trend. Make a difference in your digital classroom by providing genuine value since, in the end, it is about the students and their progress.
The multiple-choice format is an excellent way for students to get instant feedback on their answers. The platform is user-friendly and easy to navigate. Regarding privacy and security, the platform collects minimal information from students and has a clear privacy policy.