The fact that you're stuck in a home (thanks to COVID-19) has caused people to have questions such as "What can I do?" or "What should I learn?" This has created an enormous market for online classes. You'll find various short courses covering almost everything you can think of! In the face of such a huge competition, how can your program stand out that people choose your program over the others?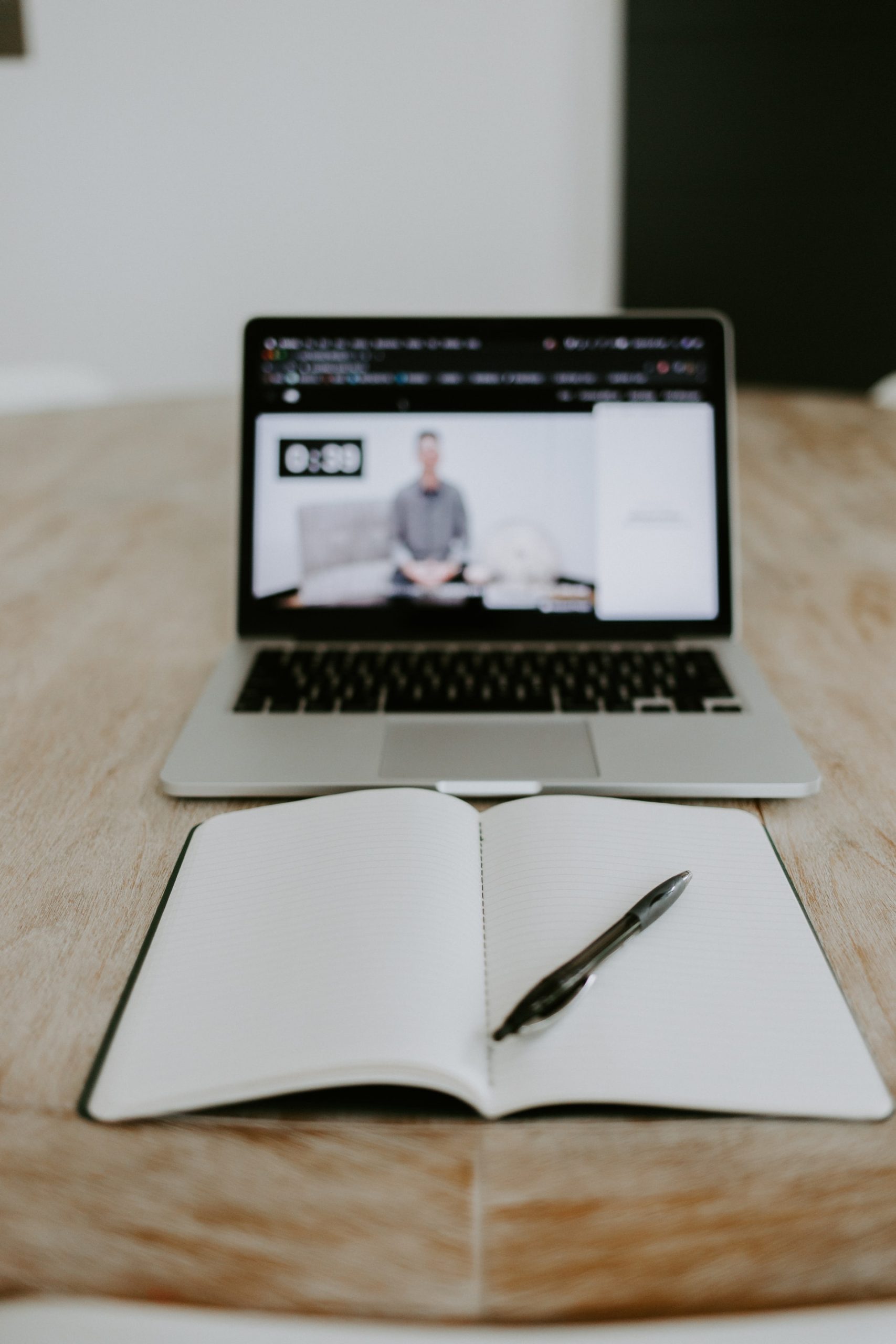 Read on to learn more about the six most essential issues you'll have to face when creating your online course and learn how to overcome them to earn money.
What is the best course-selling platform?
If you're still not sure which platform to use for selling, consider answering the following questions to assist you in making an informed choice:
Do you wish to begin your business ASAP, Or are you prepared to spend more time learning the process of navigating an intricate platform and creating an extremely customized marketplace?
Are you planning to design exciting interactive courses or create simple courses using texts and images directly on the platform?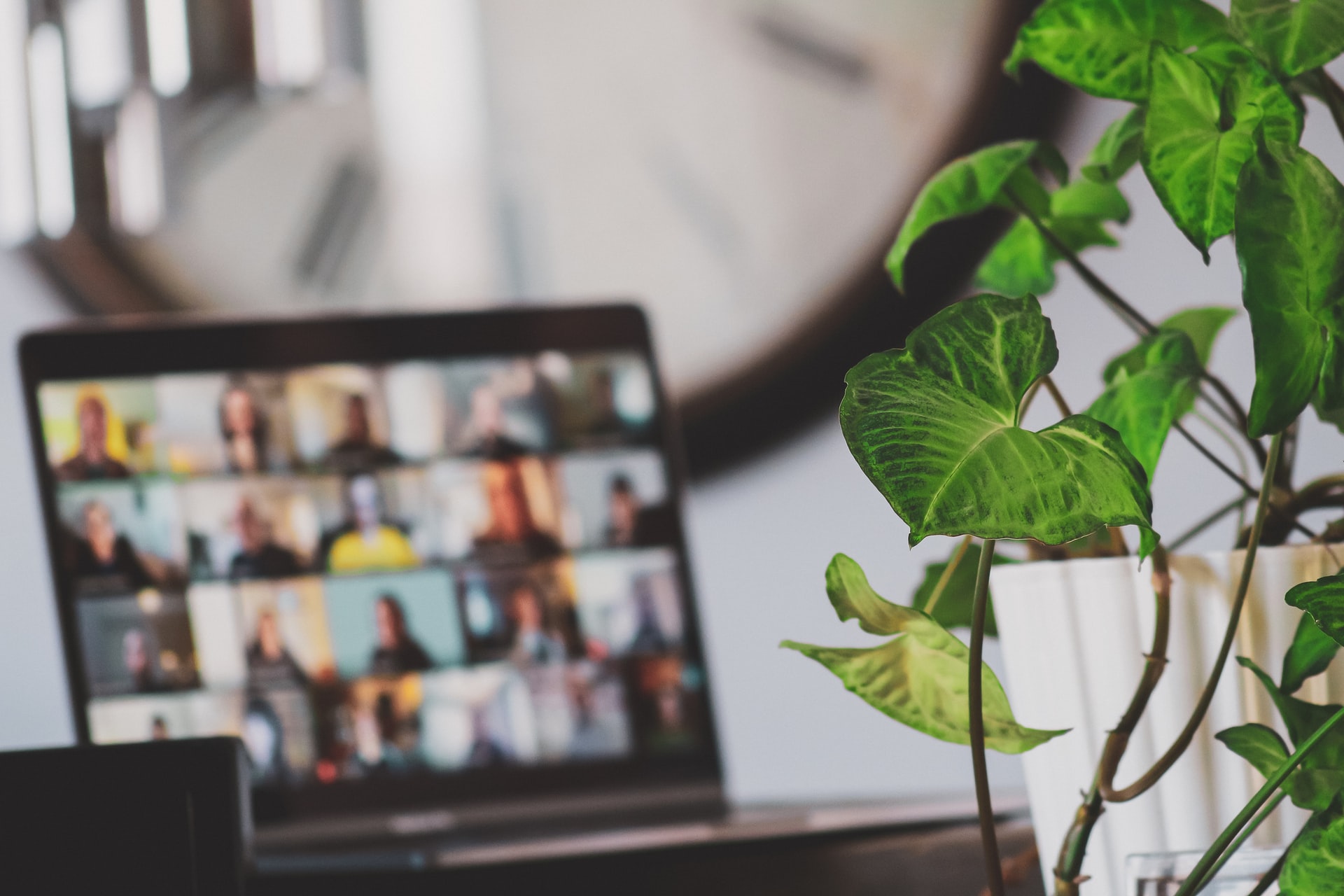 Do you have a website but would like to connect it with your online marketplace to create an effortless brand experience?
Do you require access to sales funnel tools to help capture more leads and prospective customers?
Are you looking to collect all the information about your learners' learning activities to determine how they liked your program and whether you can improve it?
Why should you develop and sell online courses?
Because people need your knowledge, there's the opportunity to earn money! Online courses and e-learning offer tremendous opportunities:
The e-learning market is projected to reach around $325 billion in 2025.
E-learning and digital education accounted for over $46 billion of sales in 2018 (the latest year for which we have information).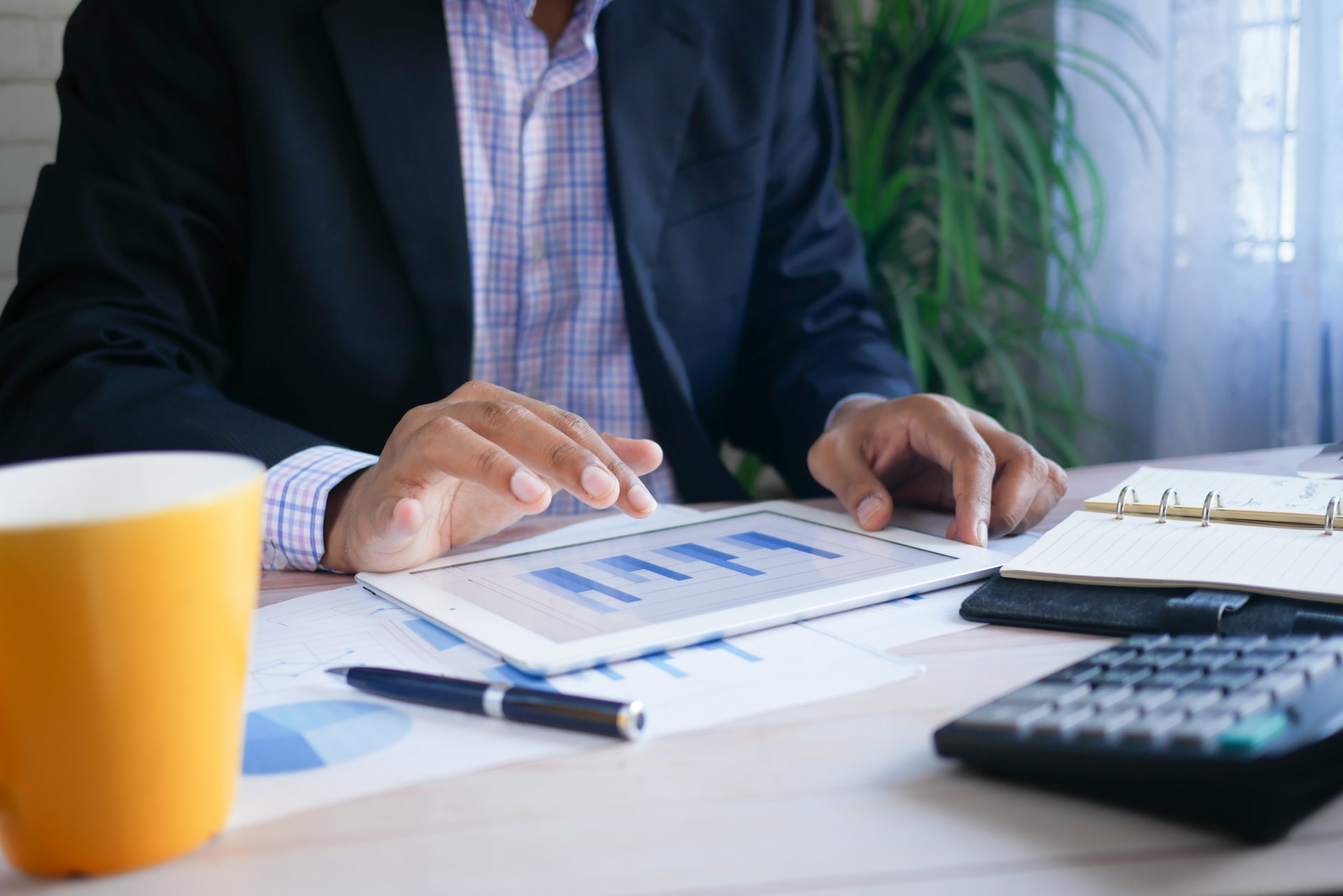 The global e-learning market and the consumption of courses have grown dramatically in the epidemic, and experts believe it will keep growing.
Are online courses profitable? With those numbers and the proper knowledge, there is definitely. Making online courses is an income stream after you've established a client base.
The good news is that anyone can make an offer of online courses. All you require is expertise and the ability to talk about a topic enthusiastically.
A Guide to Earning Income from Course Sales
The steps below will help you begin and what steps you need to follow to set up and begin a course and get the first installment.
1. Select a popular topic
According to research, 42% of entrepreneurs fail because they have an untapped market. To gain a better understanding of the kinds of online courses are available, check out some of the most popular motives for people to purchase the courses:
Looking to learn more about changing careers or beginning a new career
Accreditation in a field to enhance their job prospects
Continuous education
Academic preparation
I just wanted to master something new or a subject.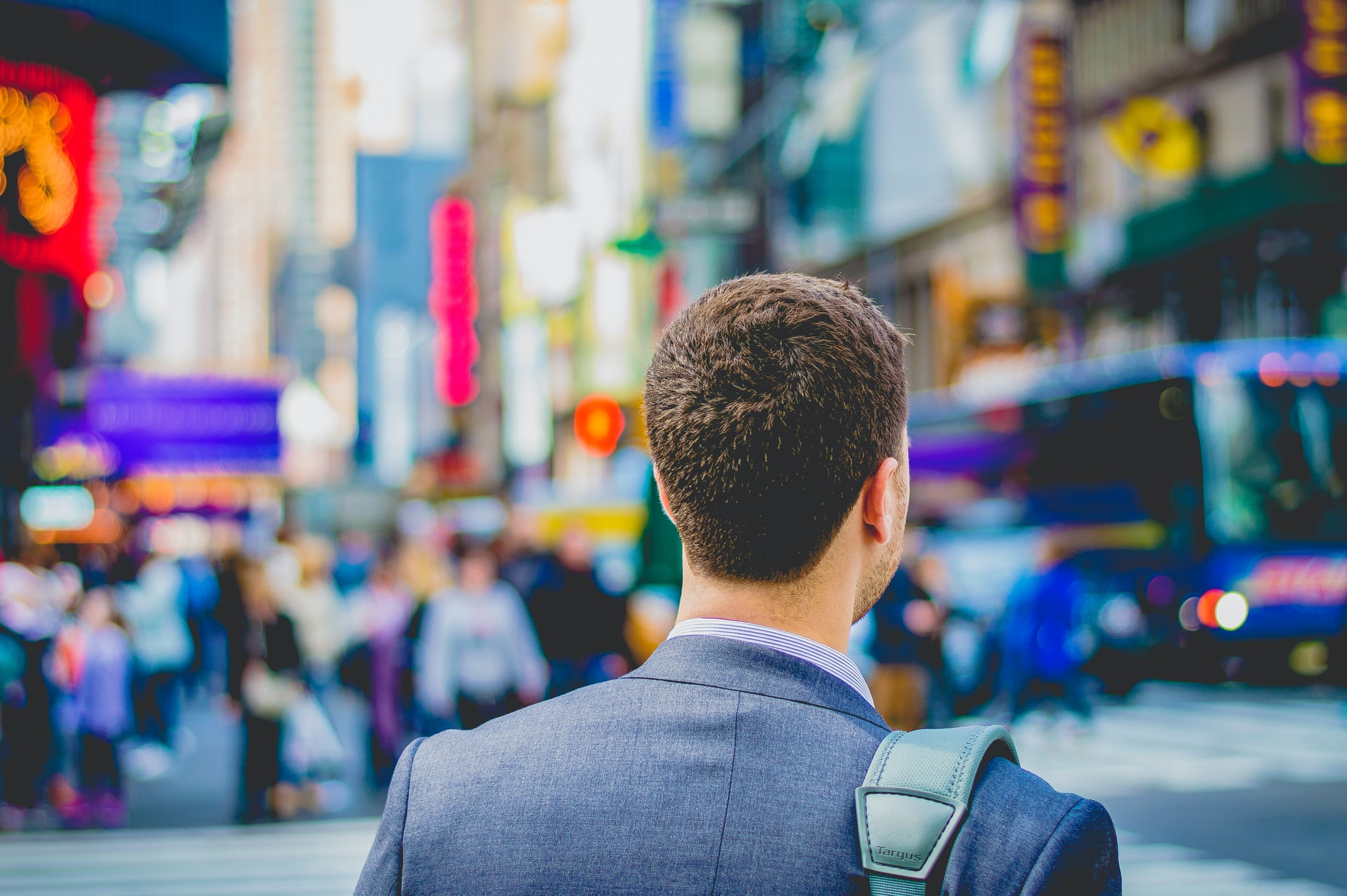 It shouldn't be surprising that the most popular courses are usually career-related. Here's a list of the top lucrative online course subjects:
Technology and computers
Entrepreneurship and business
Arts and crafts
Fitness and health
Education
Writing
Lifestyle/personal development
Coming of age
Entertainment
Social science
Math and science.
These are broad topics. Try to find the most specific topic within these subjects.
2. Know Your Buyer's Struggle
Return to your customers. Your students will be drawn to the program they identify with. Create a course that is unique to your students! (Tip Tip: You could always make additional courses to target more specific groups as you go.)
What can you do to accomplish this? It is essential to understand the issues, challenges, and challenges. Once you've narrowed your options to the most pertinent and widespread classes, you can ask your potential customers to outline their needs, desires, obstacles, frustrations, and wants.
Discover the most acute symptoms and triggers.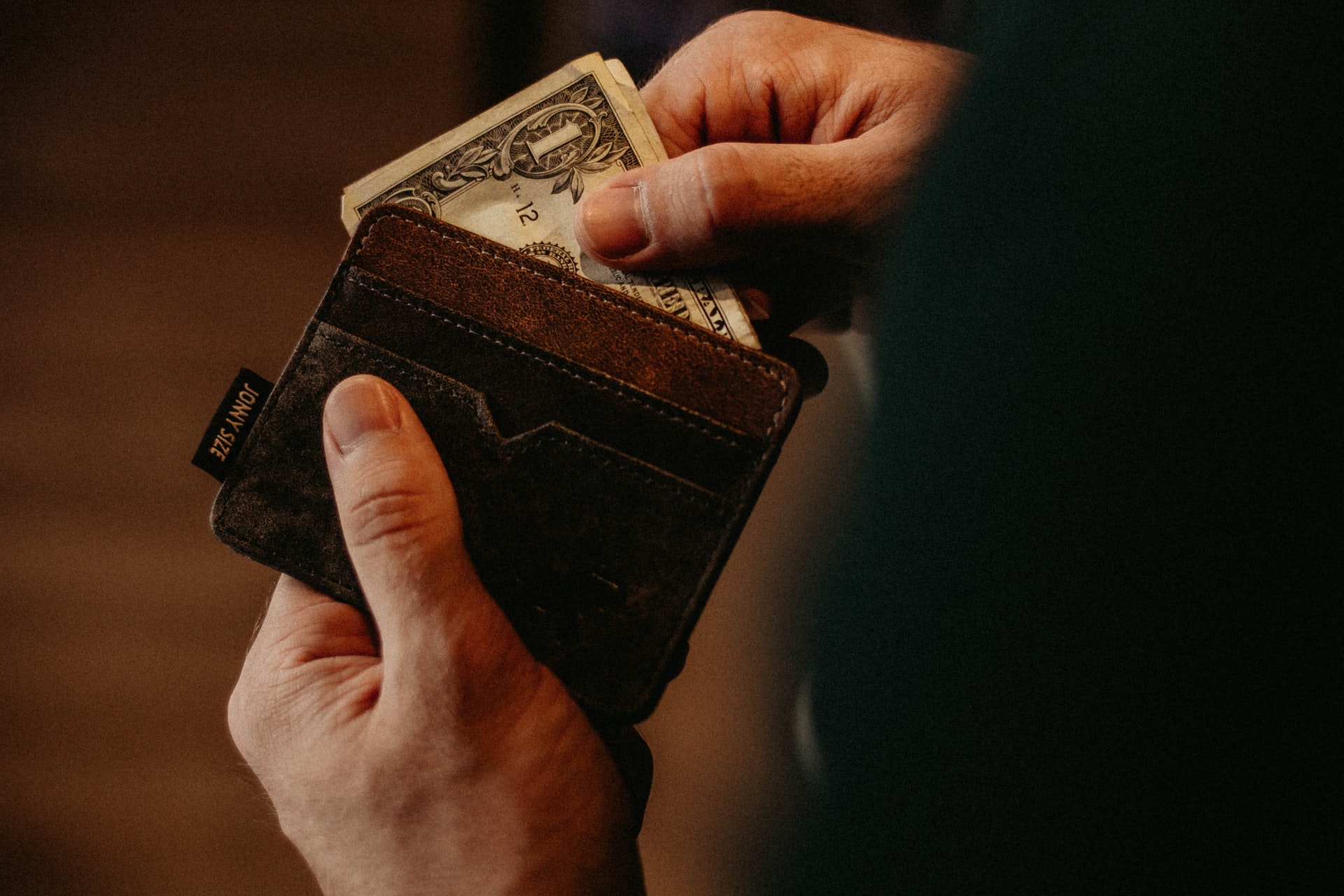 3. Improve your price (and the price) in your online class
A way to boost the value of your online class is to enhance its value. This can be done by:
Bonus materials are available for purchase.
Upsells can be used to increase sales.
Include bonuses in your online course
Every tremendous online course comes with bonus material. You can create a robust package of bonus content by:
They are establishing connections with other experts and including their work as an added benefit.
Make your supplements such as reports or templates, case studies, and even additional lessons.
You are giving referral bonuses to students who invite friends to join your class.
It is essential to put the highest value of cash on these rewards. This will enable you to increase the value of your program.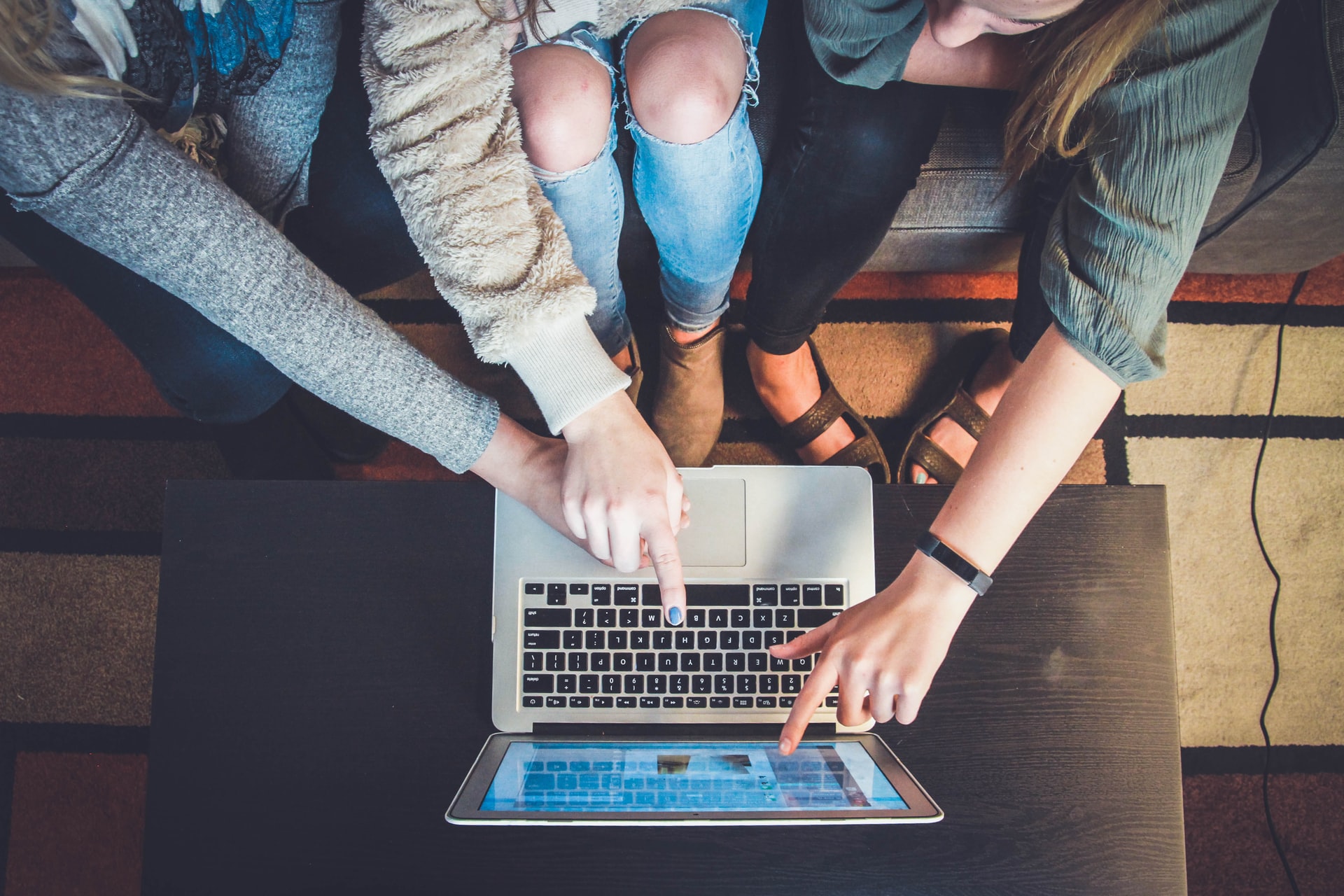 4. Market Your Online Course
As with any other business, it is essential to have a marketing plan. It is essential to the overall success of the online courses you offer. What is the most effective way to market your course? How can I tell if my efforts are a success?
Learn what the top methods to promote your course online are.
5. Utilize Email Marketing Strategy
If you've got an email list and have a system in place to maintain your list, it's time to engage with your target audience. How? You require an email marketing plan to turn those lists of subscribers into buyers. We have created a blog that will aid you in understanding this type of strategy better. The critical ingredient of mail marketing is sending relevant and timely information to your target audience.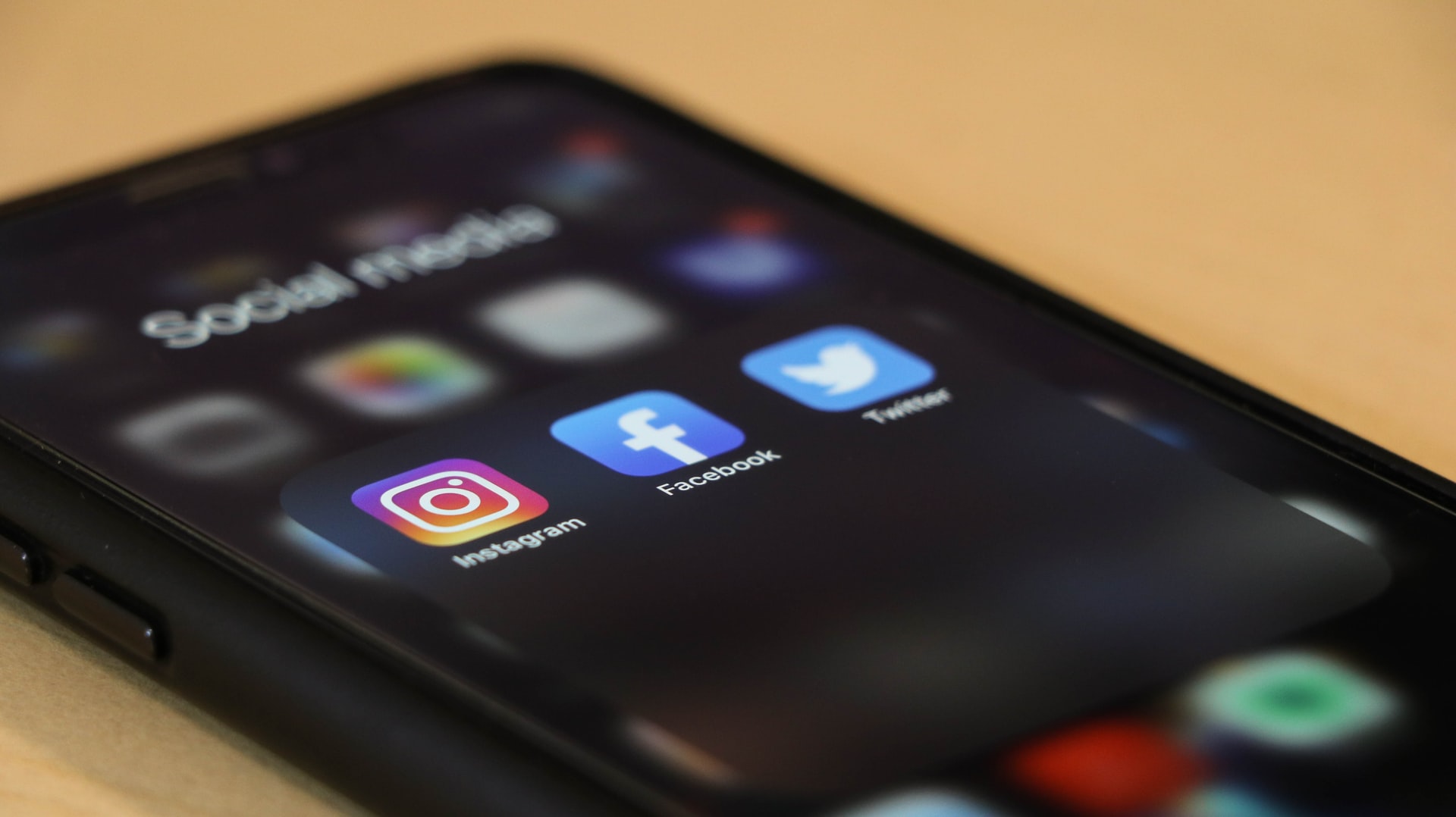 6. Optimize Your Social Media
Use social media accounts to establish your credibility and brand as an industry expert. Update your bios, and ensure that they align with your specialization. For instance, you could write, "I am a digital marketing expert. I help people achieve their goals in online marketing."
7. Prepare for the worst
As it is in personal life, as it is in business – life isn't always going as we've planned. But, it is important to have a plan if the unplanned happens. Having a backup strategy is something that is really important while running an online business because it is more exposed to possible attacks! Therefore, the important part of your online course business should be developing a contingency plan.
A contingency plan is a backup strategy for when something goes wrong with your primary plan. If your website ever gets hacked, you can rest easy knowing that you have a copy of all your data backed up. In this case, it's simple to restore the information after regaining access and setting new passwords. Have you not made any preparations? The group may have to start from scratch and build the entire website from memory. That's a lot of money and may lead to additional downtime of several days or weeks. Such situations call for a plan that accounts for the unexpected. However, the focus should be on minimizing danger and preparing for rapid recovery after a catastrophe.
Conclusion
Making the online course and then selling it can become very profitable if you can offer great content and connect with your Market. That's why I have said about how to make money selling online courses.
Additionally, with the modern tools, you'll be able to begin your course and begin making cash right away. You can try Spring Market for free and start your first sale after the fourteen-day trial expires.