Let's imagine this situation: you want to create a website or a blog and you don't know where to start. This is where I come to the rescue and recommend you WordPress. WordPress is open-source software that allows you to create a website, blog, or even an app. It comes with many plugins to help you in every way, shape, or form and I am going to present you with 10 of them. This list is going to be versatile and fit different needs so everyone can find something that will fit them.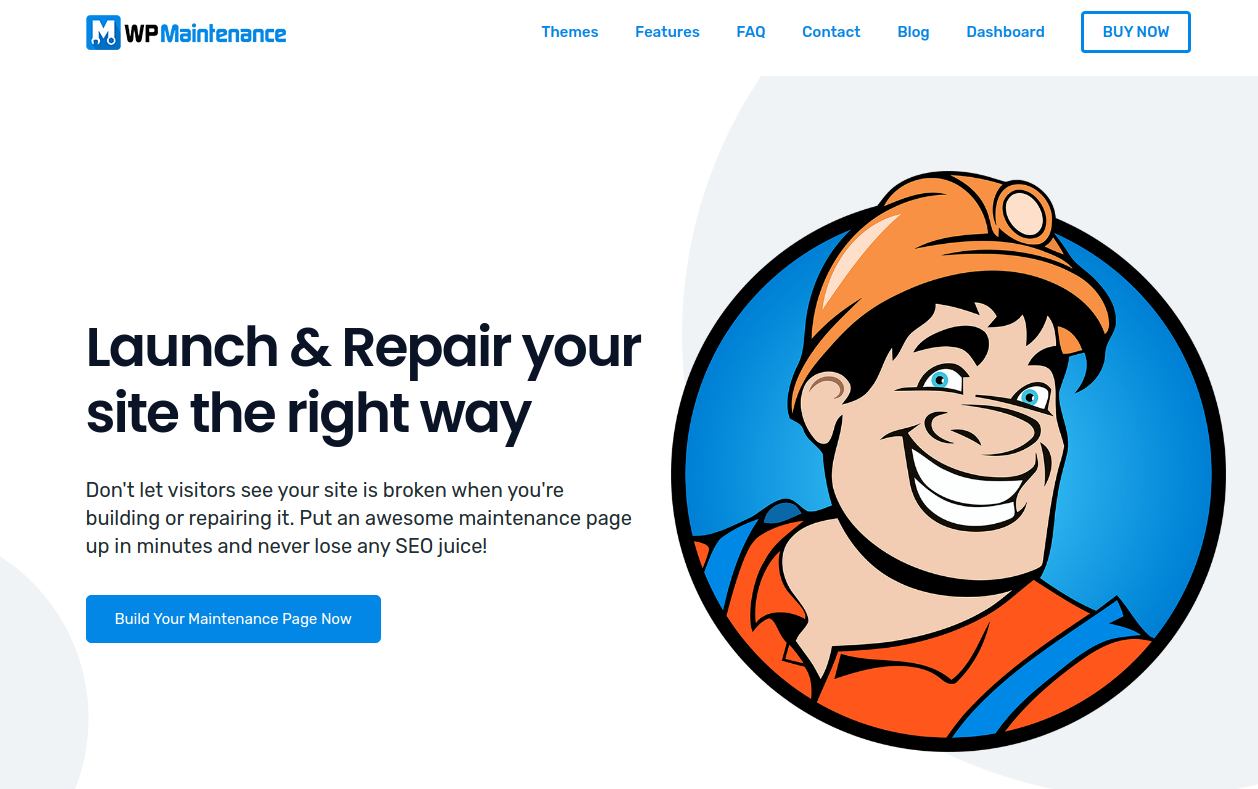 If you're just building your page or you need to upgrade it, WP Maintenance is the right plugin for you. It allows you to put up a maintenance page so your website isn't unavailable for website visitors. To build the perfect maintenance page you're offered 20+ pre-made themes which you can edit if you want to personalize them to your style and liking. This means that you have complete control and everything is customizable.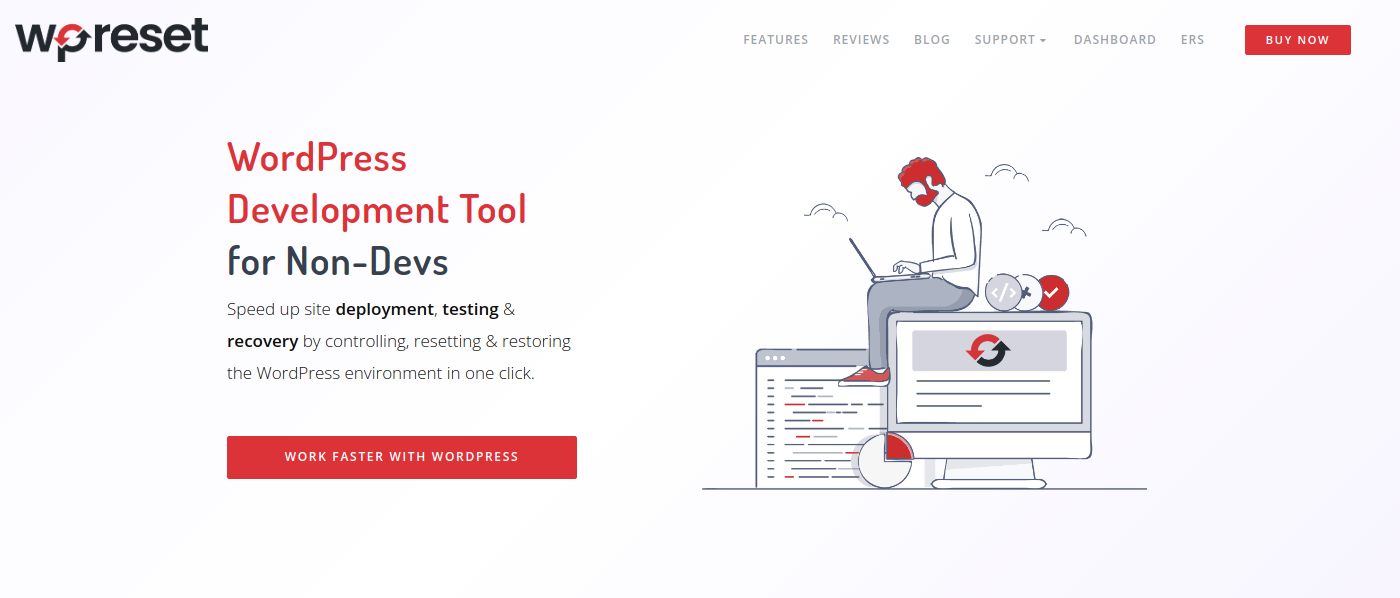 When a website is not working properly, we're used to refreshing it. You can do the same thing with WP Reset and with just one click develop, debug or take care of any other ongoing processes. WP Reset offers you many features, among them you can undo any done damage, install all your favorite plugins at the same time, start completely fresh or even hide your license data if it's necessary. Possibilities are endless with WP Reset.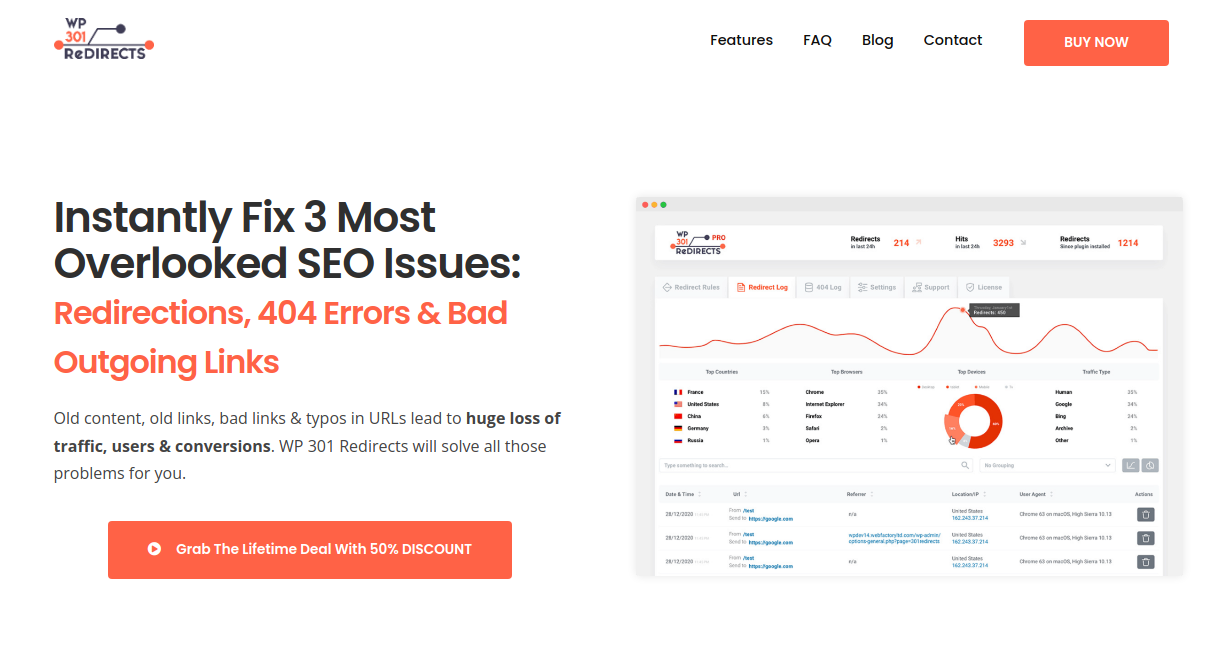 WP 301 Redirects is dedicated to solving three of the biggest problems you can encounter: redirects, 404 errors, and bad outgoing links. Every link will be checked, every redirection directed to the right site and bad bots ignored. On top of that, you will be able to access built-in charts that will give you all the information you need to analyze how your page is doing. No frustration with WP 301 Redirects!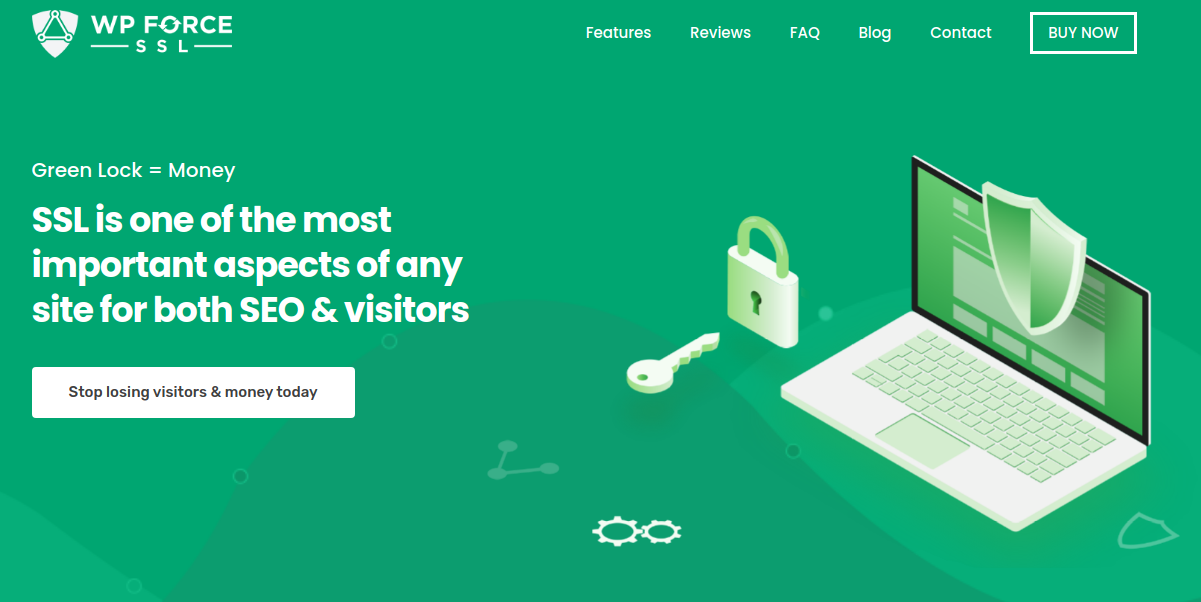 When we're talking WP Force SSL, we're talking security. It is a no-code tool which means that you have no excuse for not using it since you don't need any extra knowledge. What it does is redirect insecure links to secure ones or said in more formal terms, redirect HTTP traffic to HTTPS ones. It also monitors and fixes every SSL error you might have and has a content scanner that checks your pages for mixed content. For maximum security, use WP Force SSL.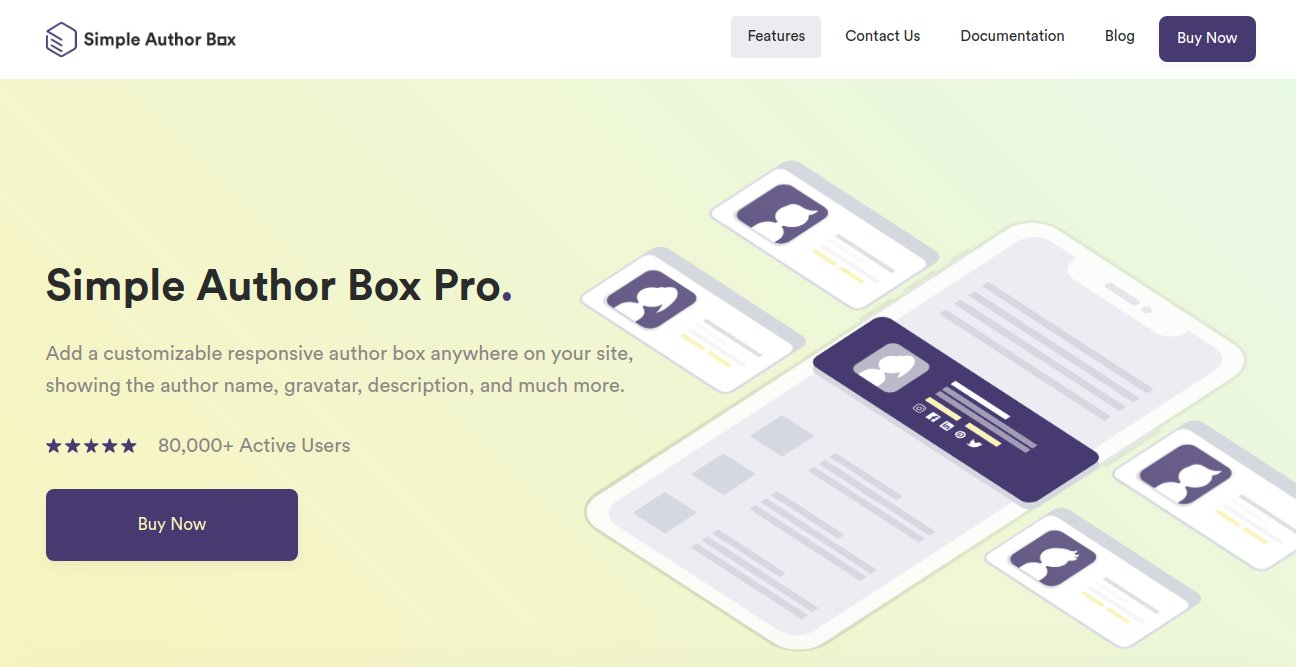 This plugin can be considered one of the fun ones. With Simple Author Box, you can add an author box with your name, gravatar, and description which you can edit however you want. It is perfect for guest blogging because you can credit not just yourself but every other author and assign posts to guest authors or even multiple authors.
Simple Author Box just got competition. We all sometimes use sticky notes when we want to memorize something and if you want to make stuff sticky online, WP Sticky can also be considered a fun plugin as it allows you to make a sticky menu, header, widget, call-to-action box, or even sticky banner. You can make anything you want sticky in just one minute.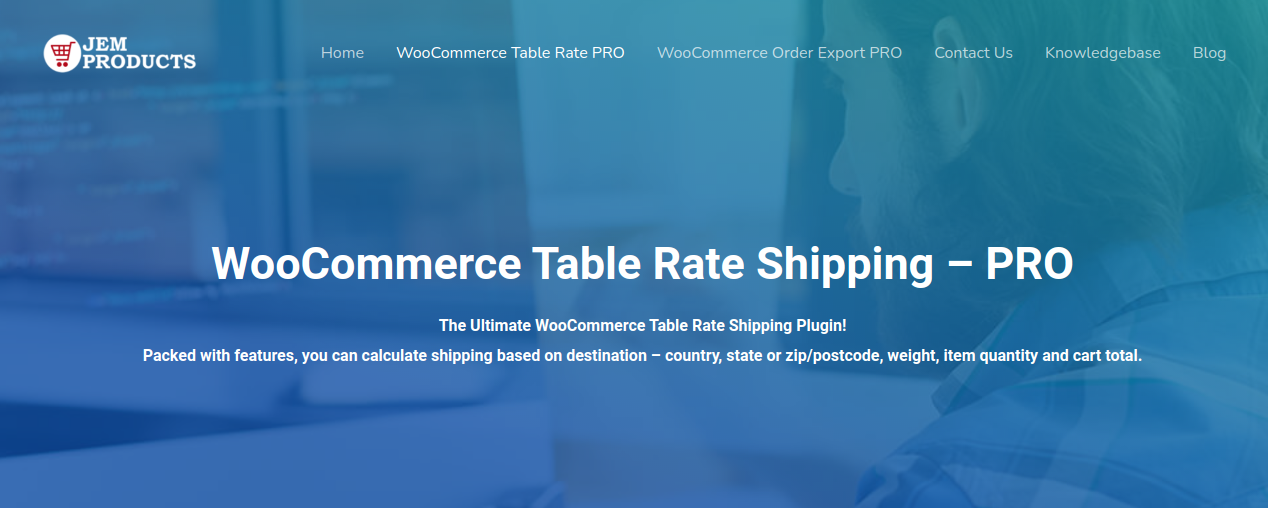 Woo Commerce Table Rate Shipping is a plugin that will provide your Woo Commerce site with conditional shipping or, as the name of the plugin says, table rate shipping. You can ship by many factors among them are weight and item count. You also can hide or import/export your shipping methods and many more useful features that this plugin will offer you.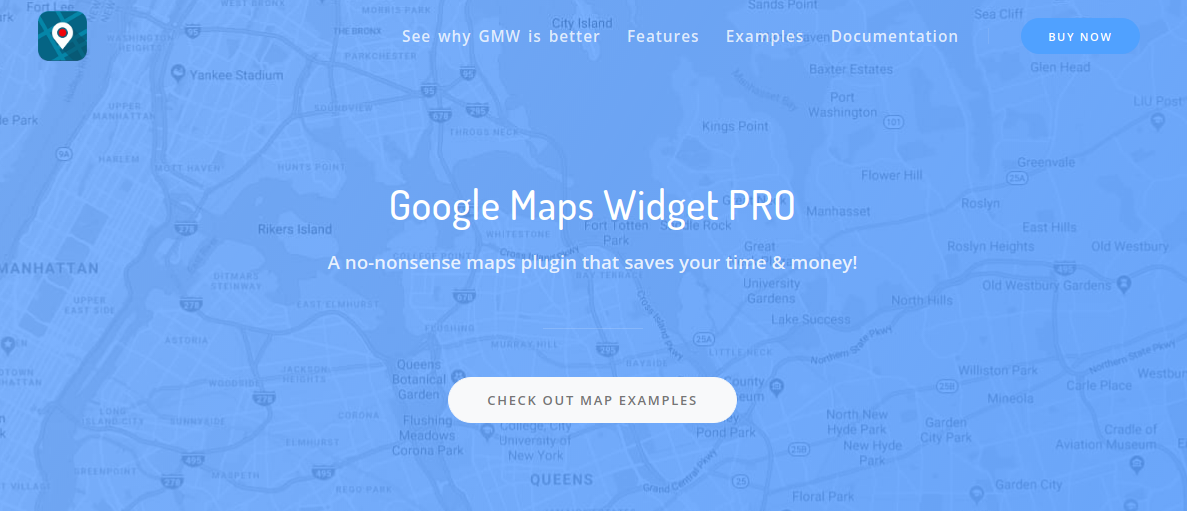 We've all used Google Maps at least once in our life because it is a really helpful navigation tool but sometimes it is slow or buggy and makes you wish there was a different option. Google Maps Widget is that other option that will save your time and money and set up a map within minutes. With this plugin, you can customize and add as many maps as you want and make it available even on your mobile phone so you can use it anywhere.
If you want an app that will help you fight against brute force attacks by blocking login for the IP after reaching its' maximum number of retries, you can install Loginizer. To organize it better you can blacklist or whitelist IPs and also check all the failed login attempts which will have custom error messages.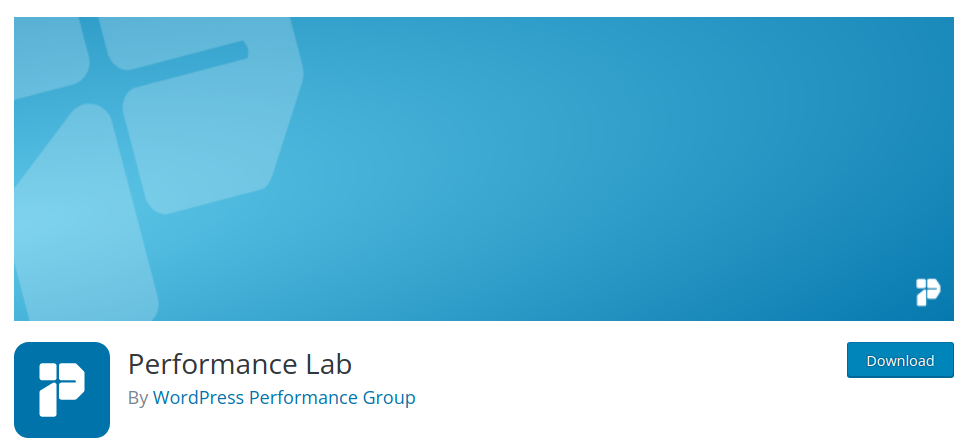 If you want to enhance the performance of your page, you need to get Performance Lab. Performance Lab is a collection of modules that are focused on enhancing your page performance the best that they can. You're also able to test out these modules before they even come out so you can get their benefits before everyone else or be the first one to test them out. Some of these modules are WebP Uploads and WebP Support, and also Dominant Color and Persistent Object Cache Health Check.
I have presented you with the top 10 WordPress plugins in 2022. You can choose any you want because they come with many different features to fit any type of desire or problem you encounter. Check them all out, decide which one of them fits your needs the best, and just dive in!