Blogs are simple websites that can be updated frequently and allow reader engagement. They allow you to communicate with your readers and let them give you feedback. With blogs, you have an alternate way of income, and they can be very useful. If you're into writing or photography, you might consider starting a blog.
One of the most promising online businesses with minimal initial investment is running a blog. You need not devote all your time to blogging either. Part-time bloggers can easily make six figures annually from their writings.
Dream big!
Even more ambitious plans include running a network of blogs or assembling a team of writers under your direction to launch a full-scale blog empire. If you're serious about making money from this, you'll need to hire some help, including a technical person and someone to assist with content creation. In addition, you may wish to employ a team of writers to ensure daily updates of original content. If that's what you're after and this is your first time leading a team, you'll want to read this and get the information you need to do a great job.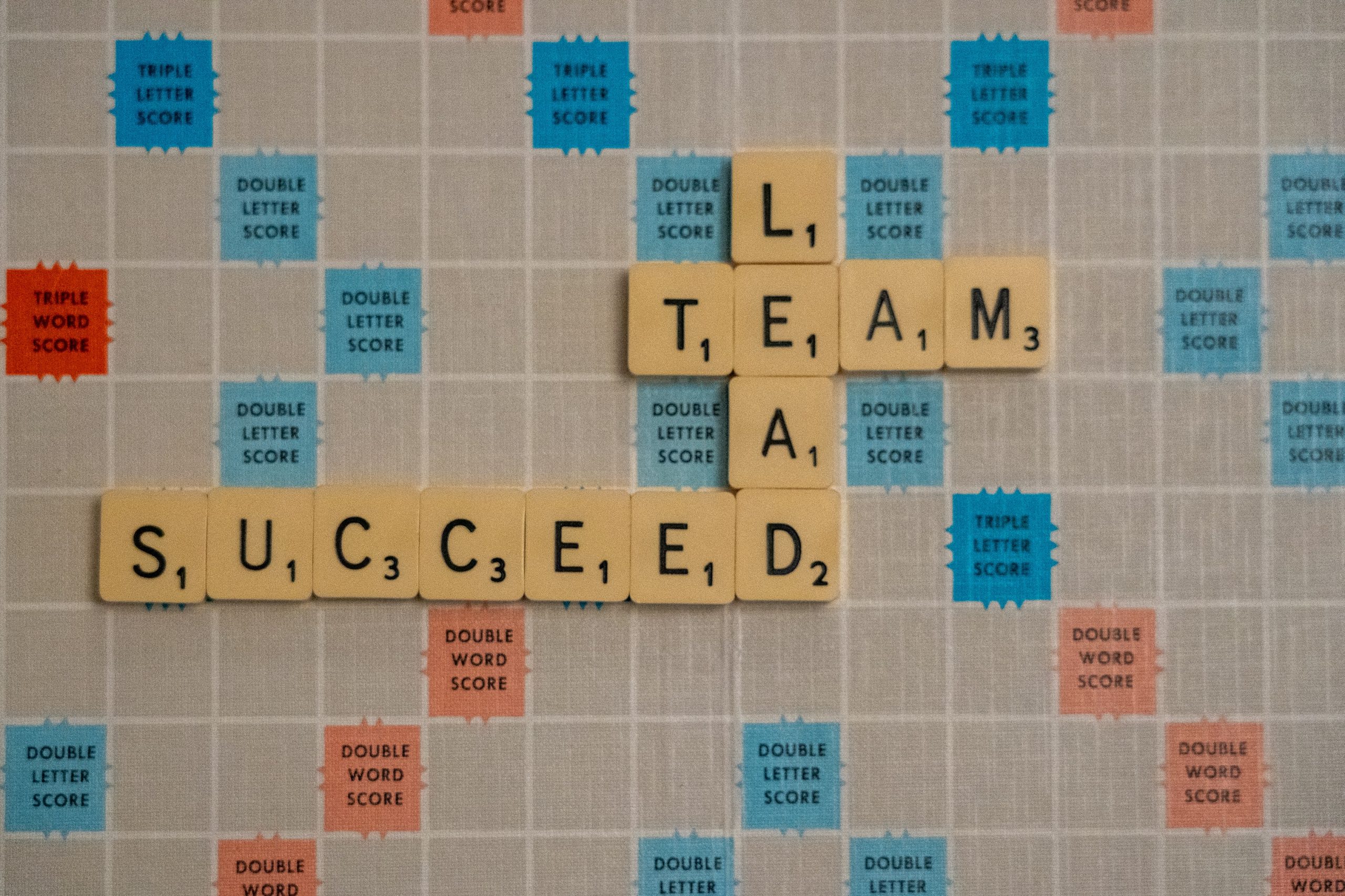 What now?
You have you and your staff ready, what do you need?
If you want your blog to be successful, some many ways and tools that can help you. Nothing can beat WordPress when it comes to that and WordPress plugins are a must-have when starting a blog. In this article, we are going to talk about a few of them and list their best features.
The best plugins:
Simple Author Box
The first plugin on our list is Simple Author Box. This plugin is great for blogs because it adds an author box with the author name, gravatar, and description that you can fully customize and put anywhere on your site. It is also great for adding guest authors or multiple authors that have worked on the same post. Simple Author Box is important to have because it allows you to reward authors on your blogs. There is also an author bio in there so those authors can be used for future references. You can easily customize your author box by changing the color or the position and really make it your own.
WP Force SSL
The second plugin is WP Force SSL. This plugin is focused on SSL. It comes with many features to help make your job as a blogger easier and some of them are monitoring your SSL and scanning your content. You are probably asking yourself how do they help me? By scanning your content and monitoring your SSL you are making sure that your blog is not dealing with mixed content and that you are keeping your SSL certificate up to date. This plugin has everything you might need for figuring out your SSL and you don't need any extra tools or plugins.
WP Maintenance
When you are running a site, sometimes you will inevitably run into problems. Your site will have to be upgraded or repaired and your visitors will then encounter not being able to access your website. You can solve that problem by getting WP Maintenance. With this plugin, you can put up a maintenance page so it doesn't appear unavailable to your visitors during repairing or upgrading. You can fully customize it and even choose from pre-made themes to make it the best it can be.
WP 301 Redirects
With this plugin, every page and link will be checked and verified so your visitors won't run into 404-page errors or deal with links leading to malicious pages. All the bad bots will be ignored and every redirection will be directed to the page your visitors actually wanted to see. You will also always know what's going on because there are built-in charts that will give you all the analysis you need. Get all of these amazing features and more with WP 301 Redirects.
To conclude:
In this article, we have talked about the plugins you need to start a successful blog. We have concluded that WordPress is a must because it offers you the best plugins out there. Before you are 4 absolutely necessary plugins to run a successful blog that come with many helpful and essential features. Every one of them can help you differently so there are no problems you can't solve. Don't stress and enjoy the ride of becoming an amazing blogger with the help of WordPress plugins!