Instagram is currently the most popular social media app for processing photos. It is also used for social networking – registration is free. You have probably already heard many people talk about seeing something or posting it themselves on Instagram. You can use the app on your smartphone and apply different filters to the photos taken. In addition, photography with retro effects is popular.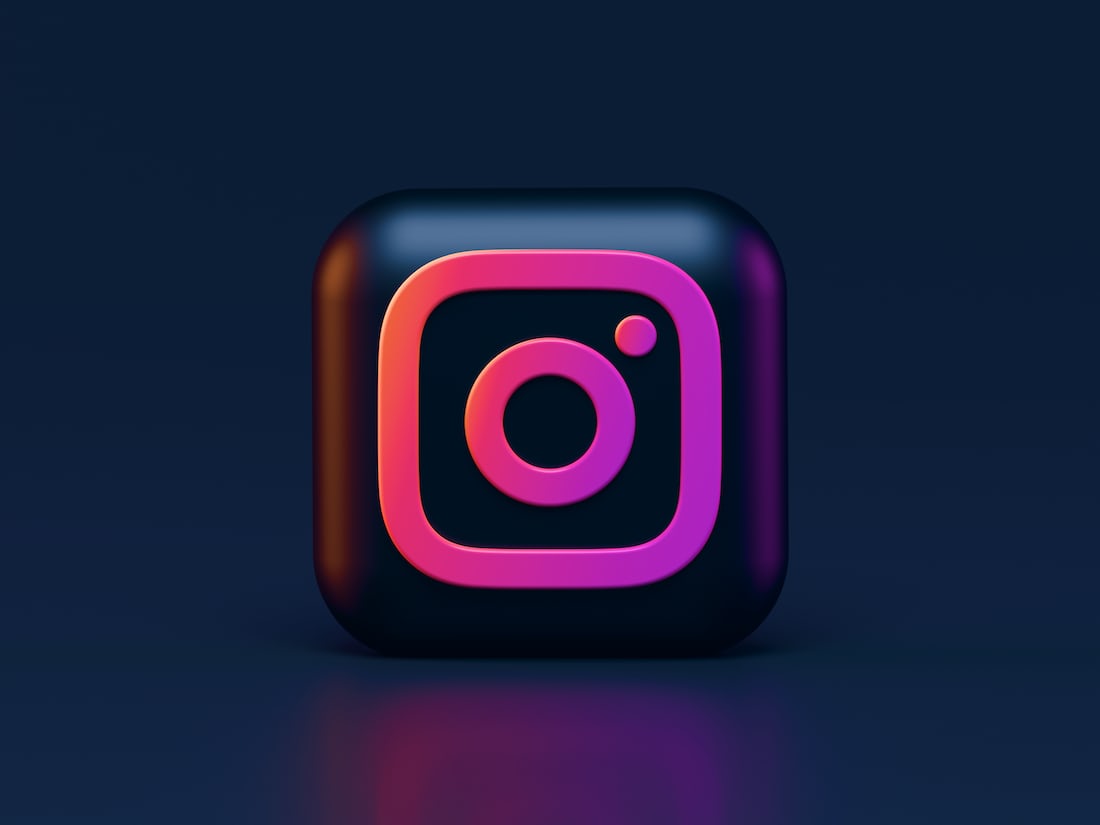 What attracts many to Instagram is its speed and simplicity. Also, the Instagram Stories displayed at the top of the profile are popular now. Such pictures mainly represent the current state, mood, where you are, or what you are doing. They do not remain on your Instagram profile permanently but disappear. Simply put – they stay for one day. That is why they are suitable for some quick information and absorbing situations you want to share with your followers or close friends.
Good Instagram captions explain the photo, call your followers to action, or make your content more endearing and shareable. If you think captions on your Instagram posts are irrelevant – you are wrong. You are missing out on an opportunity to engage and delight your followers in different ways. The Instagram algorithm gives priority to those posts on which followers stay longer. This sends him a clear signal that such content is helpful and absorbing. Also, the greater the engagement on a post – the better the algorithm will rank it. Unlike Facebook, where it is recommended to write shorter posts, longer posts that tell a story are better on Instagram. Pay attention to the initial part of the description. It is the part of a sentence that shows up in someone's Feed without them having to click on the "see more" option.
Include a call to action
The best way to increase the share potential of your Instagram post and engage your followers is to have some call to action in your photo descriptions. This means using action verbs to encourage people to do something instead of passively reading or viewing content. Research shows that verbs generate more shares on Twitter than nouns and adjectives – the same can be true for Instagram.
Ask a question
Encourage people to comment on their own experiences. You may be able to draw on these experiences to shape your future Instagram strategy or to come up with new content ideas. To increase engagement and delight your followers respond to their responses and reactions to your post to create a conversational feel.
Direct people to the link in your bio
Clickable URLs are not allowed anywhere except within a single link in your bio. That is why optimized Instagram profiles often update that URL to point to their latest blog content, YouTube videos, products, or offers. Then reference that link in their Instagram headlines.
Limit yourself to four hashtags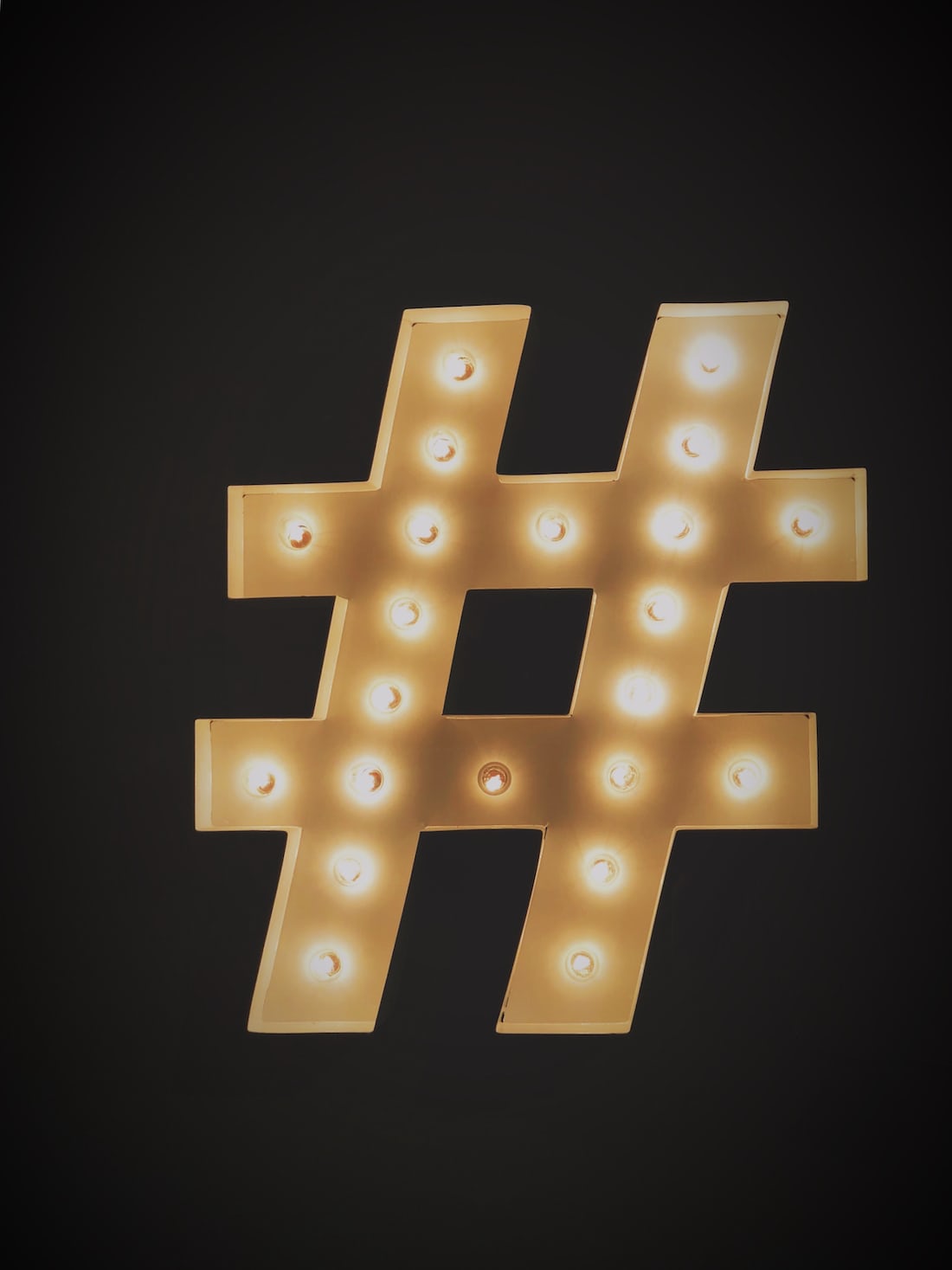 On Instagram, a hashtag behaves as on Twitter and Facebook: it connects the conversations of different users into one stream. If your account is public, anyone searching for that hashtag can find your Instagram post.
Hashtags are great for connecting users who are connected to each other but are talking about or are interested in the same topics, events, brands, etc.
Use emojis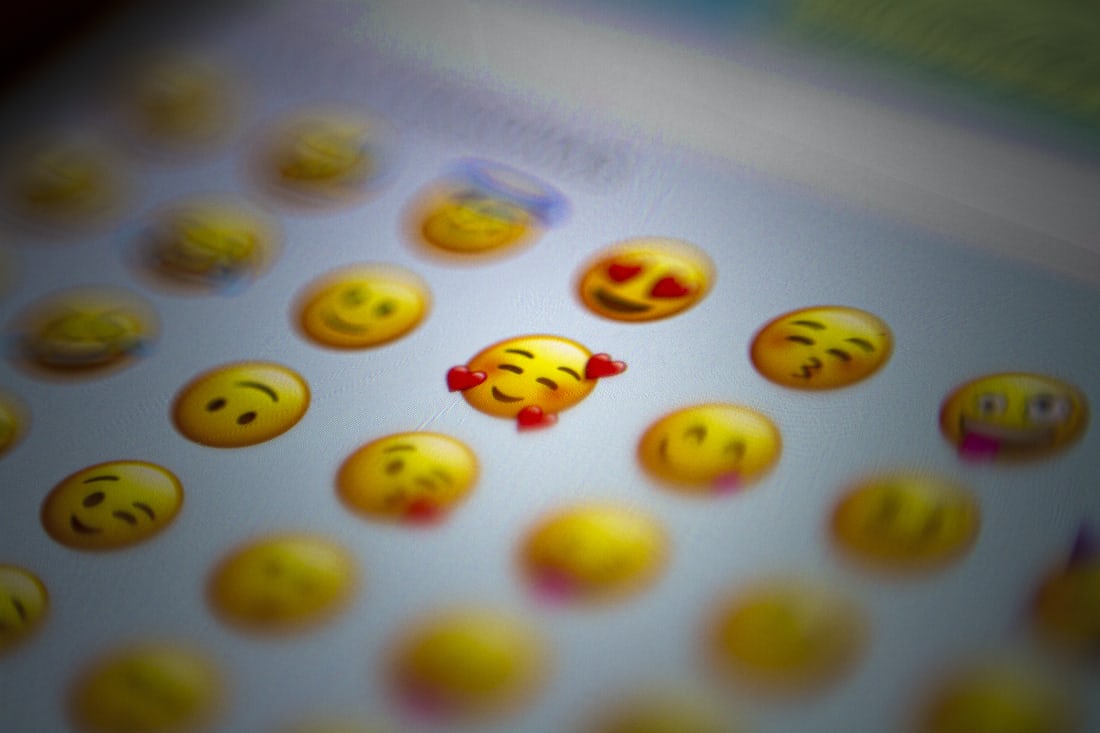 Emojis, the cartoon-like emoticons available to most smartphone users, can add some personality to an Instagram caption. That's why many brands use them in their signs – even more "serious" brands. There are many different ways to use emojis in your posts.
Final Words
Well, those are some of the most important facts about Instagram that you should know and apply every day for more visibility on Instagram. If there's one thing to take away from this post, it's that adding text to Instagram concisely and smartly can be harder than it looks. That is why in this article we have given several very solid examples that can be your guide in creating your Instagram content. Enjoy!