Web developers are in demand in today's marketplace.
The US Bureau of Labor Statistics (BLS) expects a 13% growth for web developers and web design jobs by 2030.
The answer to the question of 'how much do web developers make' depends on many factors, mostly education, certifications, type of position, experience, and more.
Moreover, the salary will depend on the company and place of living.
Here are average salaries based on different criteria.
How Much Do Web Developers Make?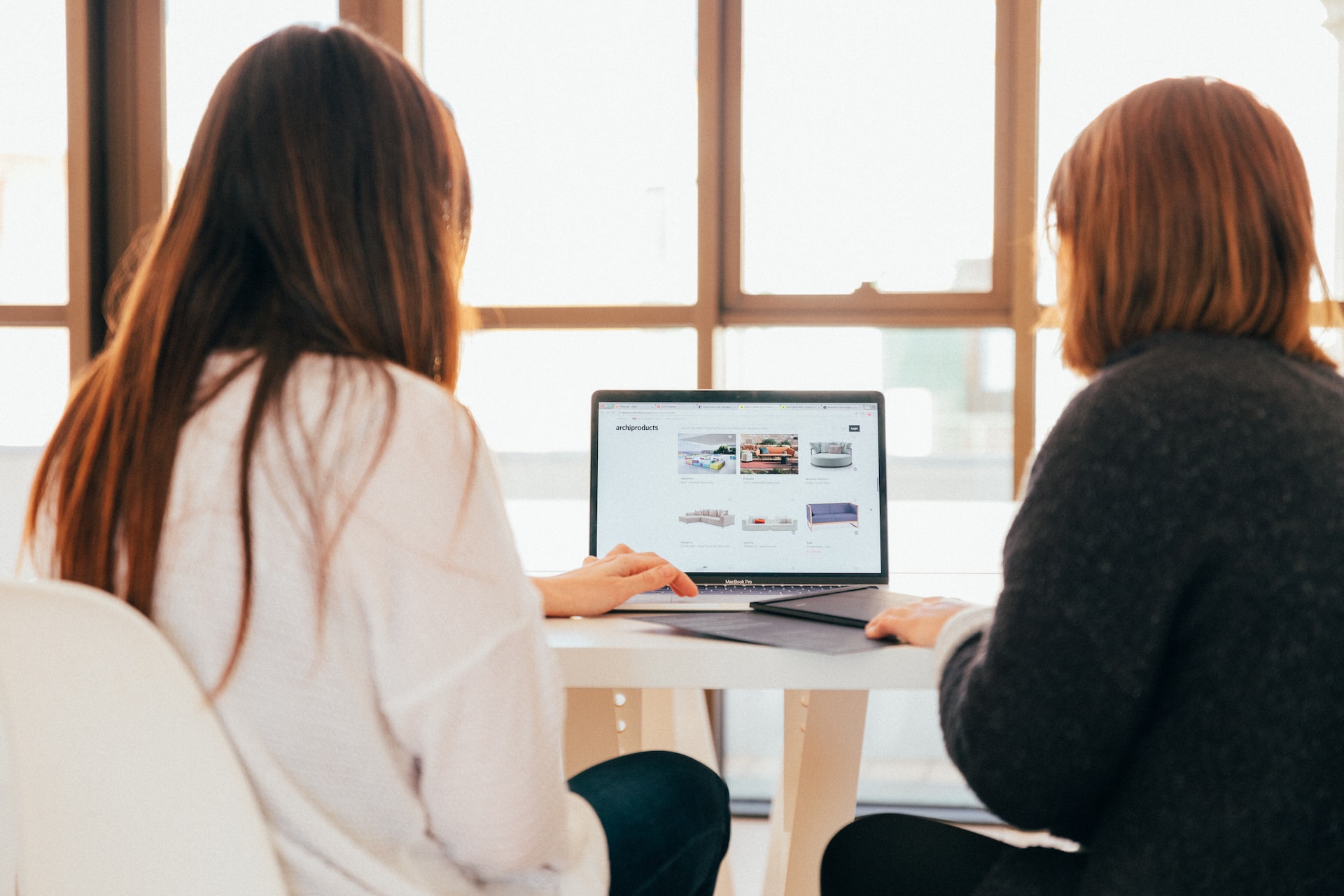 The salary of web developers is between $78,000 (Indeed) and $88,000 (Glassdoor).
Freelance contractors can charge between $50 and $100 per hour, depending on the experience level. Very good freelance web developers can easily earn six figures in a year.
When it comes to the front-end, back-end, and full-stack salaries, these vary between $72,000 per year to $102,000 per year:
For front-end developers, salaries are as follows
For back-end developers, salaries are:
Payscale: a bit above $71,000 per year
Glassdoor: slightly above $101,600 per year
Indeed: more than $128,000 per year
For full-stack developers, reported salaries are:
Payscale: $75,000 per year
Glassdoor: $68,000 per year
Indeed: $113,500 per year
How much do developers make based on their experience?
According to Glassdoor, reported yearly salaries based on experience are:
Entry-Level (1-3 years:) between $67,000 and $257,000
Intermediate Level (4-6 years:) between $71,000 and $237,000
Senior (7-9 years:) between $76,000 and $221,000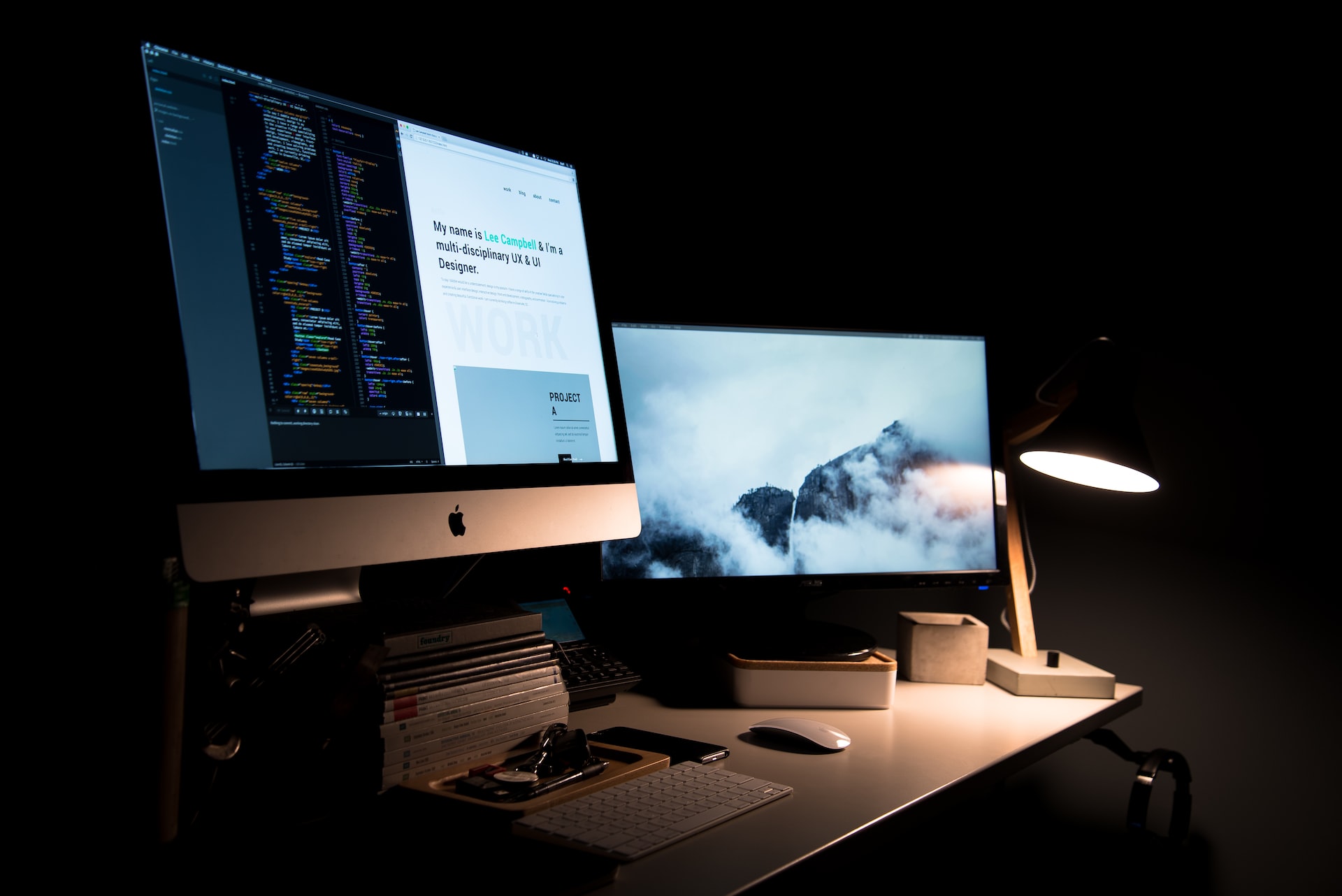 How much do developers make based on the programming language they know?
Here is a breakdown of the average yearly salaries based on the popular programming languages, according to Payscale.
CSS: $64,000
HTML: $69,000
PHP: $70,000
SQL: $780,000
JavaScript: $82,000
C#: $82,000
C++: $87,000
C: $90,000
Java: $90,000
Python: $90,000
Perl: $93,000
Ruby: $94,000
Rust: $96,000
Kotlin: $99,000
Go: $115,000
Scala: $116,000
What are the most popular industries for employment?
Web developers can find jobs in any niche, but the salaries will not be the same.
Here is an overview of the most popular industries where web developers can find jobs and average salaries.
Computer system companies: $75,450
Publishing: $123,870
Management and consulting: $70,790
Marketing and public relations: $71,930
What are web developers' responsibilities?
Broadly, web developers develop and design websites. Based on the skillset and positions, their responsibilities can include:
Creating website content
UI design (look and feel of the website)
UX design (developing smooth user experience)
Building the website's structure
Testing
There are three types of web developers: front-end, back-end, and full-stack.
Front-end developers create the look and feel of the website.
Back-end developers create the structure of the website and its functionalities.
Full-stack developers combine all the above skills and work on any aspect of the website.
Do you need a degree to work as a web developer?
And while you can earn more if you have a bachelor's degree in web development, the most important thing is that you know how to code.
But there are some companies that will ask for a degree in computer science or programming.
In most cases, courses or an associate degree will be more than enough if you want to work as a web developer. Degrees can also bring you to managerial roles faster.
How to become a web developer?
Decide in which area you want to work.
Determine what skillset you must own to become a web developer
Start with learning. You can enroll in free courses, watch tutorials on Internet or find a tutor to help you master your skills.
Get a first experience in the industry. You can, for example, build your first website from the scratch as a test to showcase your skills.
Look for jobs. If you are starting, you should look for junior positions, but you can quickly advance into higher roles.
Learn and improve. Web development requires constant education and improvements. You must stay on track with what is happening in the industry. Also, by developing your skills you will advance into higher roles faster.
Final Thoughts
Web developers are some of the most sought-after jobs in the modern marketplace.
Every niche requires an online presence, and this is what makes web development jobs so popular. The best thing is that you do not need a degree in programming to work as a web developer.
Based on the company, type of role, programming language, and level of experience, web developers can earn between $70k and $80k yearly.
But if you are starting, you should know you will probably work for a lower salary. However, if you are determined and adept, you can advance to higher salaries quickly.