Are you looking for the top Wix alternatives but don't know which one is the best? We've got you covered. Finding the most effective web-based design tool for your company is among the crucial decisions you'll have to take as a business owner. Your company's success and growth depend on the platform on which you decide to keep your website. They also depend on the eCommerce platforms you choose to use to promote your company. So, which are the best Wix alternatives? Let's see what we can find out.
What are the reasons to consider a Wix alternative?
Wix is a great website builder because it has an extensive template library. Its drag-and-drop features allow you to have your website up and running in a minute. Furthermore, you don't require any major investment to begin.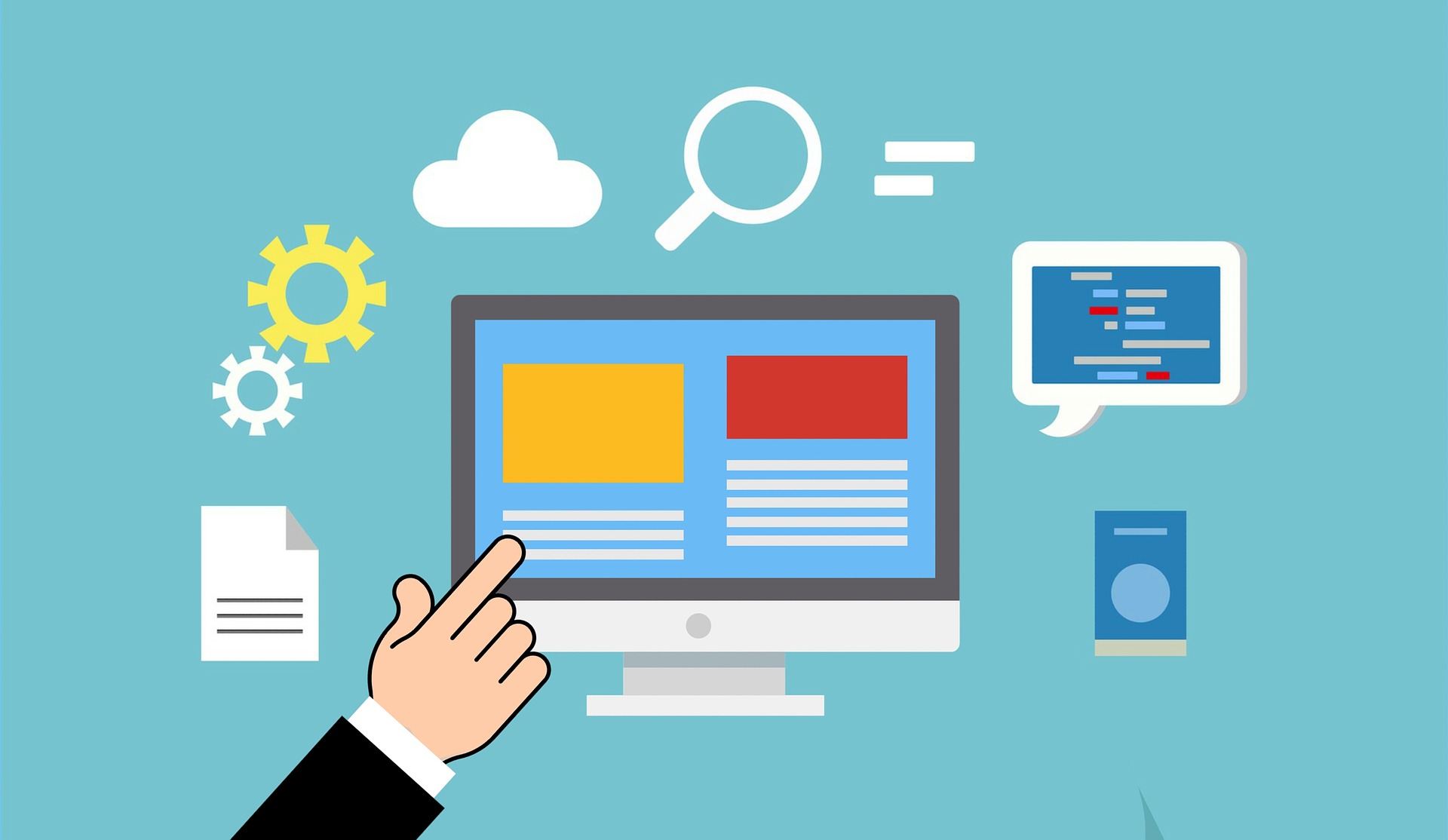 Wix offers an intuitive backend interface for users, and the tools are just a few clicks away.
5 best Wix alternatives for building your site in 2022
The site also offers instructions and tools for customizing the website to suit your needs. The result looks appealing and represents your brand to reflect your personal preferences.
What's more?
Wix simplifies web design for those with no previous web design experience. While Wix is a decent web design tool, it does have some flaws. For instance, many editing options aren't simple and could be intimidating to first-time users.
Wix is among the more expensive web builders since the most affordable package is $14 per month. Furthermore, it isn't possible to alter templates with ease. After selecting an existing template, you can only make small changes. However, you can't select a new template with ease.
However, Wix is a multi-platform company with several available platforms under its umbrella. Like, for instance, the powerful advertising tool for email and e-commerce tools are just a few of the features that the website builder gives.
Given its shortcomings, If you're concerned about its blind spots, you might prefer to look at Wix alternatives. This article will discuss the top five options for Wix.
What We Look For in the Best Wix Alternatives
When I was evaluating Wix's other alternatives, I concentrated on finding websites builders that provide:
Cost-effective. With Wix, you must pay extra for certain important features. I searched for website builders that cost less than Wix.
Built-in features. While Wix provides apps with more capabilities, certain website builders have additional integrated features. With their native features, you won't have to spend time searching for apps or installing them.
Mobile-responsive templates. The need to create an entire phone version of your site is a hassle, so I researched platforms that offer responsive templates that instantly look stunning on both tablets and smartphones.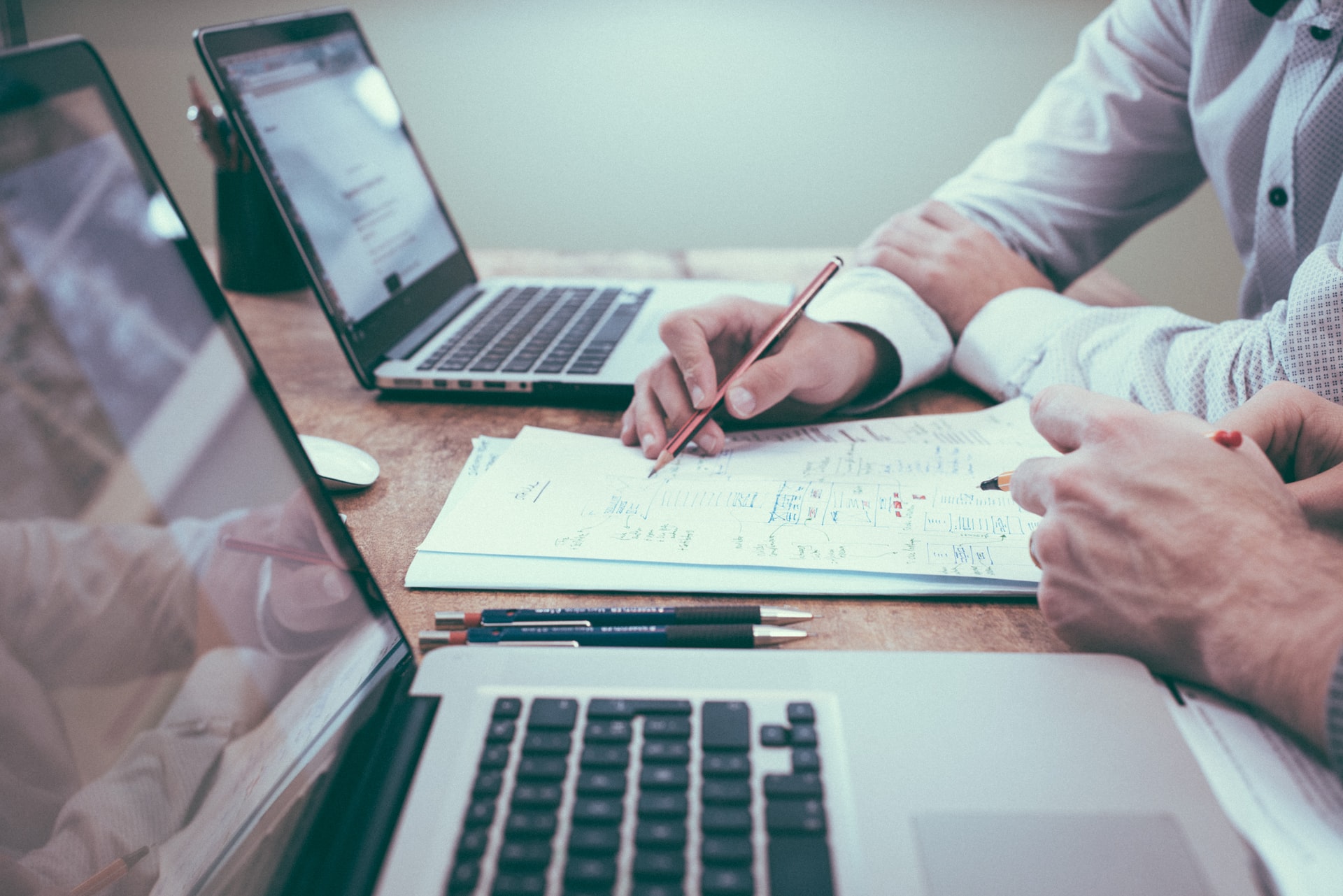 Flexibility in design. While Wix offers a wide variety of template options, you'll be disappointed because it's impossible to alter your template after choosing it. I searched for platforms that allow you to modify your template over time.
Customer service. You've probably heard of (or have experienced) the terrible customer service provided by Wix, including the absence of live chat assistance and the need to ask for a call back when you contact the support number. I've listed only the websites that have more support.
Free trial or plan. A few among these Wix alternatives let you create a fully functional website without paying an ounce. Some offer a trial, so you can try them for free.
5 Alternatives to Wix you must be aware of
Here are the top Wix alternatives to think about for 2022.
1. Squarespace
Best Wix Alternative for Design
$13-$40 each month and payable annually: 14-day trial free trial
Get 10% off with the coupon code WBE when you check out!
Editor's Choice
Best for Design
OUTSTANDING 5/5
Beautiful templates
Best customer support
Powerful features
Trials for free are available.
Paid Plans Prices: $12 to $46 per month
2. GoDaddy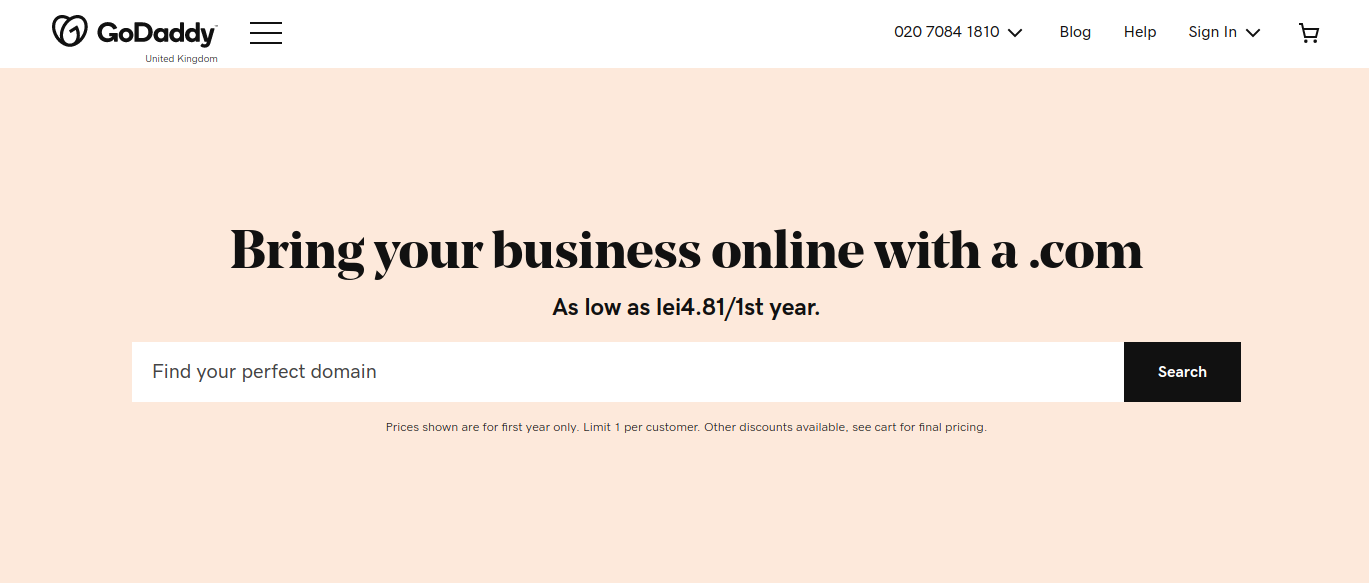 Most Time Efficient Alternative to Wix
$6.99-$29.99 each month and billed annually. The plan is free and available
Most Time Efficient
EXCELLENT5/8
Design-assisted construction
Very user-friendly
Excellent for SEO novices.
Free plan available
Pay-per-month plans: $6.99 – $29.99 / month
3. Weebly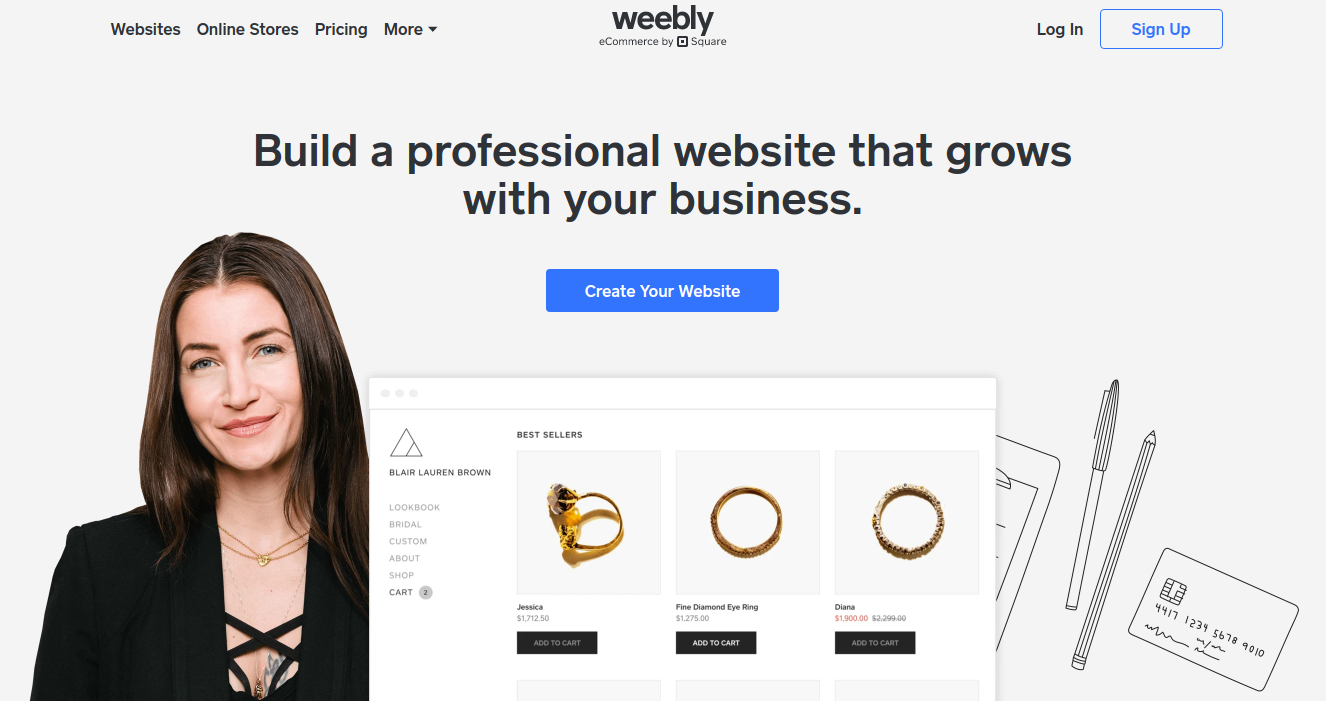 Best Free Plan for Short-Term Use
$6-76 monthly per month, annually billed. The plan is free and available
Best Free Plan for Short-Term Use
VERY GOOD out 5
Free and generous plan
Best value pricing plans
Tools and editors that are no longer in use and out of date
Free plan available
Paid Plans Cost: $6 to $29 per month
4. Zyro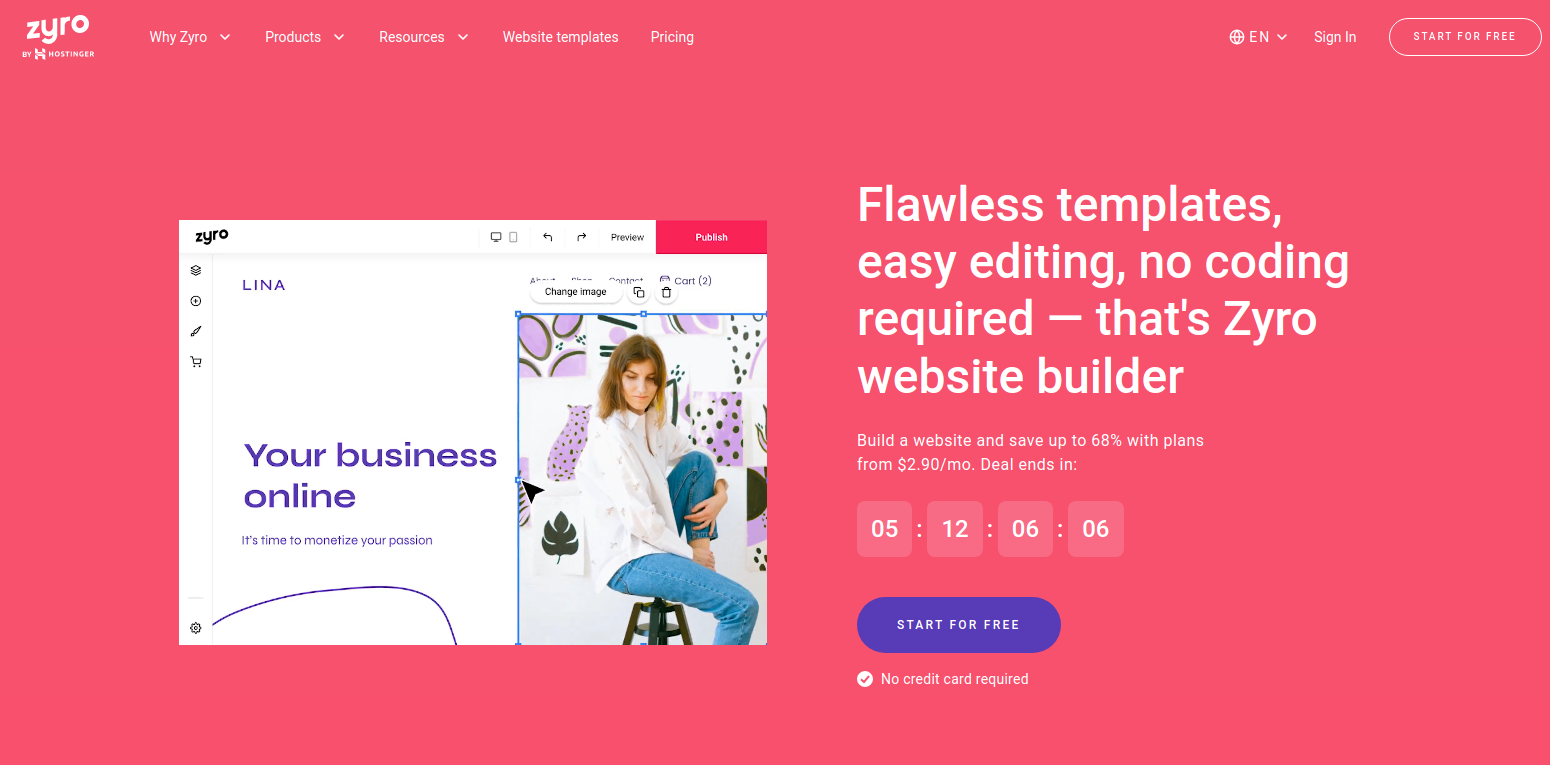 Save Up to 72% With Zyro!
Don't miss out on Zyro's sale for a limited time. Make sure to use our special discount code – WBE10, at the time of checkout, and you'll get up to 72 percent off Zyro's premium plans, allowing you to be online for only $2.61/month.
In addition, on top of that, with the annual plans, users will receive an additional four months in the house, a free domain, and a domain name!
But act fast – this offer is limited and is only valid till May 31, 2013!
Most Similar to Wix
$4.90-$18.90 each month per month, annually billed. No free trial or trial offer
Use the coupon code WBE10 to sign up for internet at only $2.61/month
Most Similar to Wix
GOOD out 5
Easy, inexpensive, and straightforward
Helpful extra features
One to be sure to
Pay-per-month plans: $1.9 – $29.99 / month
5. Jimdo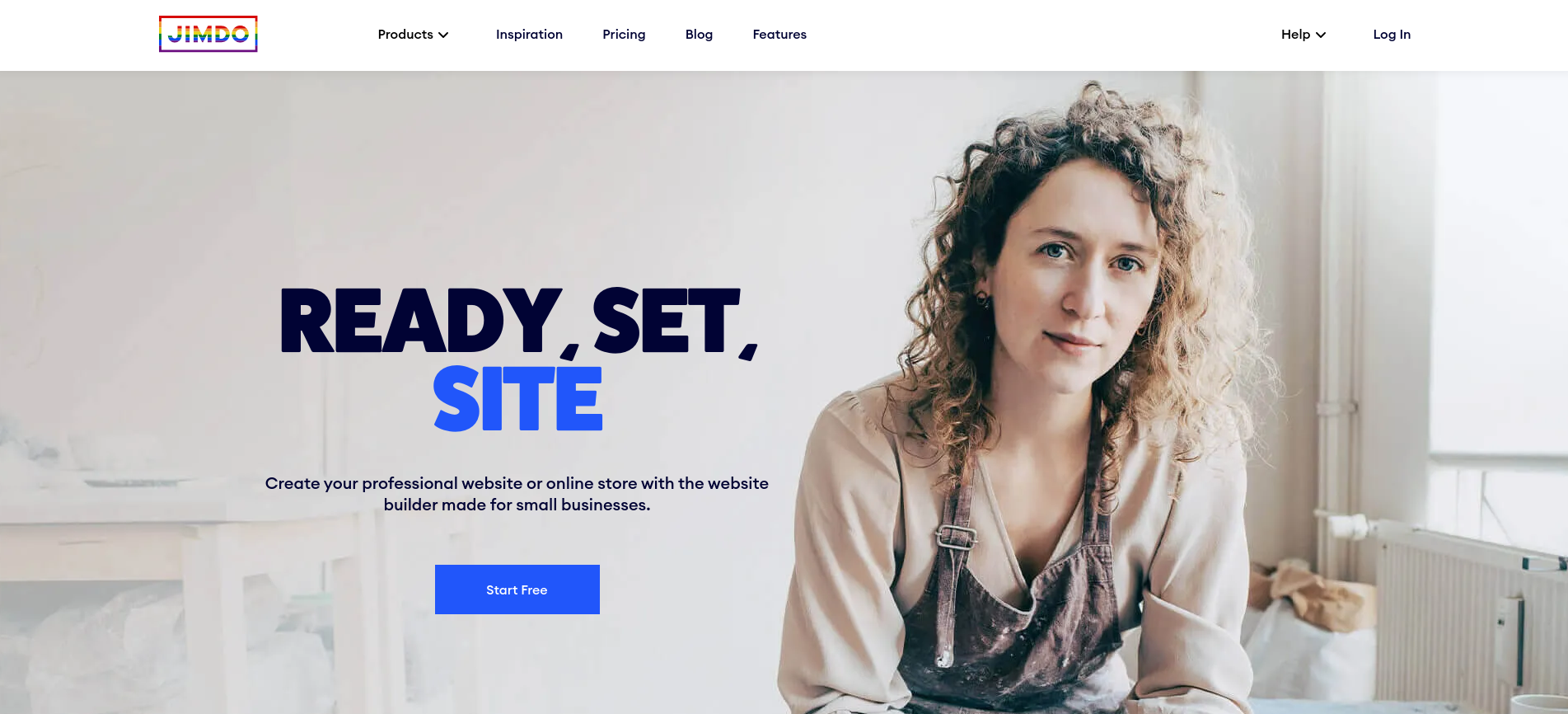 Best Value for Money
$9 to $15 each month to be payable annually: no cost plan is available
Best Value For Money
Best Value for Money
GOOD out of
Creates a brand image for you
Great value price plans
Limited features
Free plan available
Paid Plans Prices range from $9 to $39 per month.
Conclusion
Creating a website doesn't have to be a difficult job that only experienced developers can handle. With Wix and other alternatives, creating websites for business or eCommerce with no technical knowledge is easy.
To choose the right Wix alternative, it is important to know your business's needs and budget. This will help you decide which web-based builder best fits your company.
No matter which Wix option you select, it's crucial to utilize a powerful marketing plugin that will help you promote your website.