A WordPress plugin is a program code that contains a set of functions that can be added to a WordPress website. They extend functionality or add new features. WordPress plugins can range from a few lines of code to even a few hundred code files. Every web designer must use these plugins to make their work easier. In the sea of various plugins, it is sometimes difficult to find those that do their job well. This is a list of the best WordPress plugins for designers.
1. WP Maintenance
WP Maintenance is one of those plugins that every designer needs while they are making changes to the existing website. It is created to make the work of designers much easier. WP Maintenance allows you to put any website in maintenance mode while you are changing things on it. This is especially helpful if you do not want anyone to be able to see what kind of changes you are doing.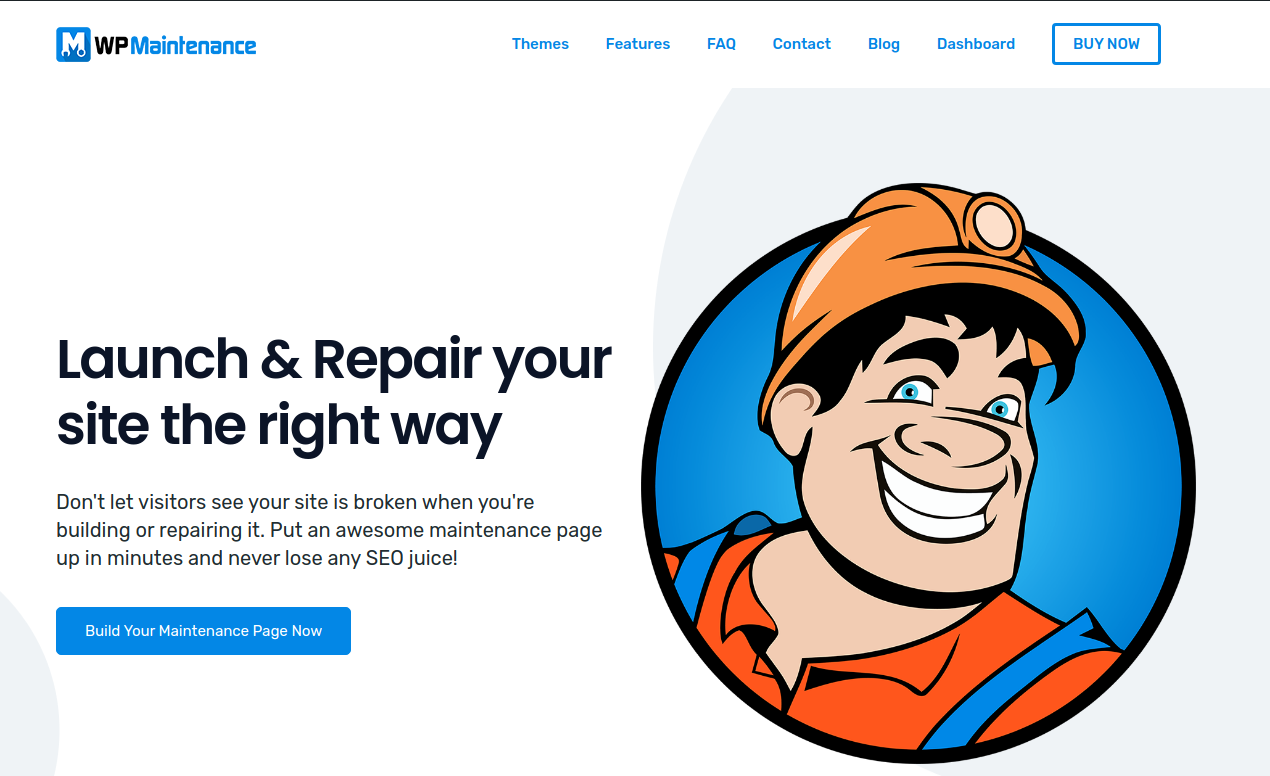 You won't need to spend a lot of time on creating the maintenance page as there are a lot of different themes you can use. They look professional and will suit any website niche you are currently working on. This WordPress plugin also offers a Secret Link Access option.
With this feature, you and your employees will be the only ones able to see how the website looks from the inside while everyone else will see the maintenance page. Another great thing about WP Maintenance is that it will still bring organic traffic to the website even though it is not completely active.
2. WP Sticky
WP Sticky makes every website look much more appealing to visitors. It is one of the plugins that add to the overall aesthetic of any WordPress website. With this plugin, you can stick different elements so that they simply flow and follow the users while they are scrolling through the WordPress website.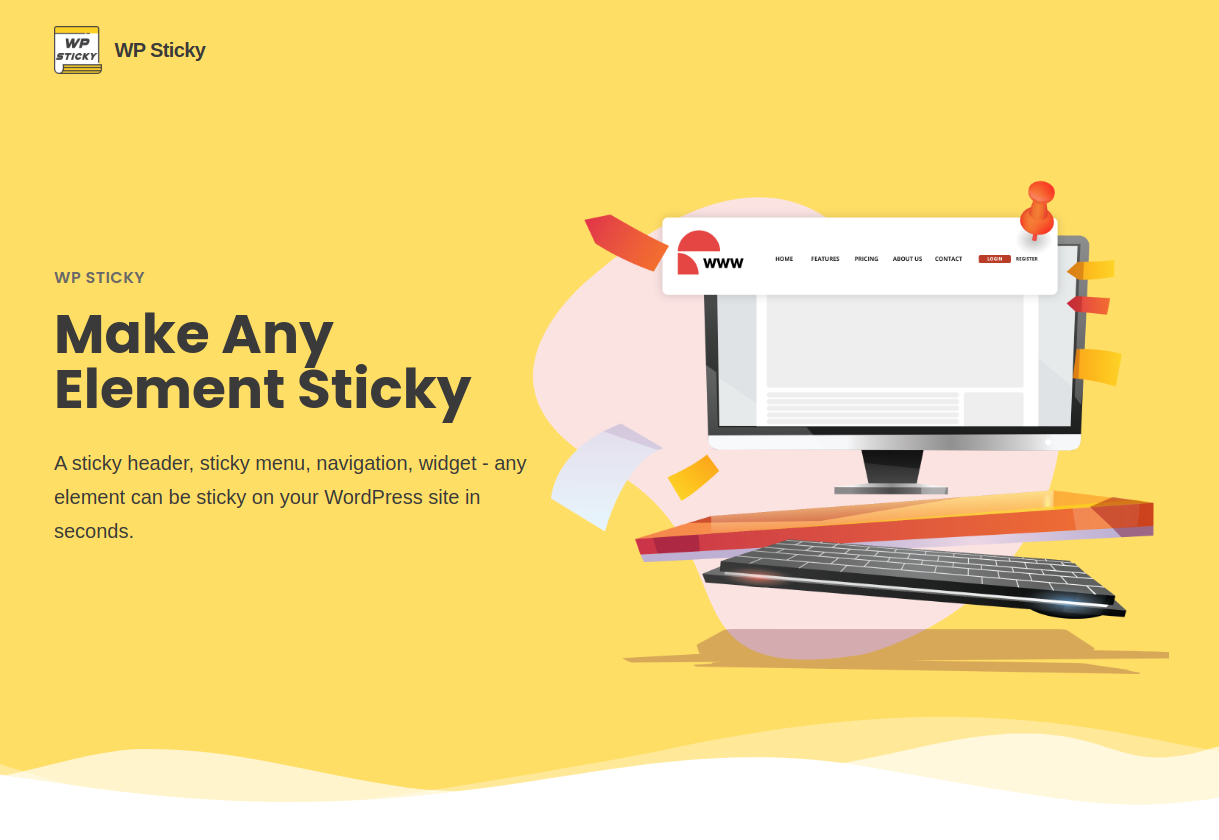 While you can use the advanced setting and make sticky elements using code, with this plugin you can simply pick any element you want to make sticky from the dashboard. Another great thing about this WordPress plugin is that you can make as many elements as you want sticky.
You don't need to worry about compatibility with other plugins and themes. WP Sticky works well with all of them. Adding this plugin to the website will make it easier to navigate and it will look professional.
3. UpdraftPlus
One of the toughest tasks for website designers is to find a reliable backup solution. The most popular plugin in the world for backing up WordPress sites is called UpdraftPlus. It provides both a scheduled and an automated backup solution for many different types of storage, including Dropbox, Google Drive, and email.

It is really simple to install thanks to its backup and restore features. You can access the backups later because they are kept in the control panel. It offers the choice of deleting or restoring backups. Every designer needs this plugin so that they never lose the work they have done.
4. Wordfence Security
Installing the Wordfence Security plugin is essential if you want to avoid needless security issues, or at the very least, minimize potential risks. The Wordfence Security plugin was created specifically to safeguard any website. To shield the website from malicious traffic, it installs a firewall.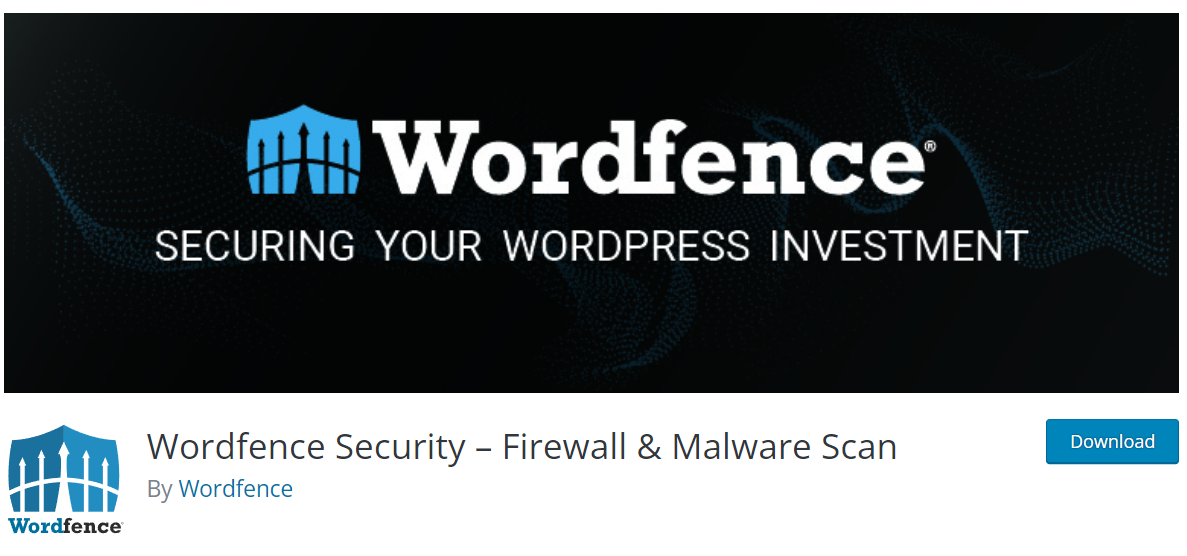 It scans the core files, plugins, and themes for harmful redirects, bad URLs, malware, spam in SERPs, backdoors, and code injections. It also provides a secure login process and a virus detection system to prevent unauthorized outside attempts. Every time a security-related unexpected event occurs on your website, you will be notified.
5. Broken Link Checker
While working on the website, some links may stop working along the way. In order not to leave a bad impression on the website, install the free Broken Link Checker plugin. It checks all posts, pages, comments, and other content for broken links.
Great thing is that it notifies you immediately if it finds any issues on the website you are working on. In addition, it also lets you know if it finds missing images, so you can quickly fix the problem. It is important that once you finish designing the website all of its pages are working correctly and this plugin can help you achieve that.

Several WP plugins provide tons of functionality for designers working on a WordPress website or blog. In this article, you were able to learn important information about the 5 most useful and efficient plugins every designer needs to know about.
Each of them has different functions, features, and options that can significantly help any beginner or professional designer to create stunning websites in only a few minutes. Try them out to see which of those you will benefit from the most.