When using an email program for reading emails, messages reach the server (hosting) and wait until the user checks his email. At that point, the email program downloads the messages and stores them on the local disk, thus deleting them from the server. In the business world today, it is essential that email flows are regulated so that everyone receives the intended email.
Developers and testers specifically dealt with this problem. Their focus was the security check of emails before sending them. Thus, various software and tools have been developed that enable simple email flow. If you are also concerned about your email and simple flow, it is time to see the list we have compiled for you. This list contains a few simple and flexible tools that will allow for an easy email flow.
Imitate Email
The first place is always reserved for the best tool, and in this case, it is Imitate Email. The main feature of this tool is the integration with the web. This made it easier for developers to test security, which is very important in the email world. Imitate Email uses a sandbox SMTP server for backups, so you do not need to worry about web integration.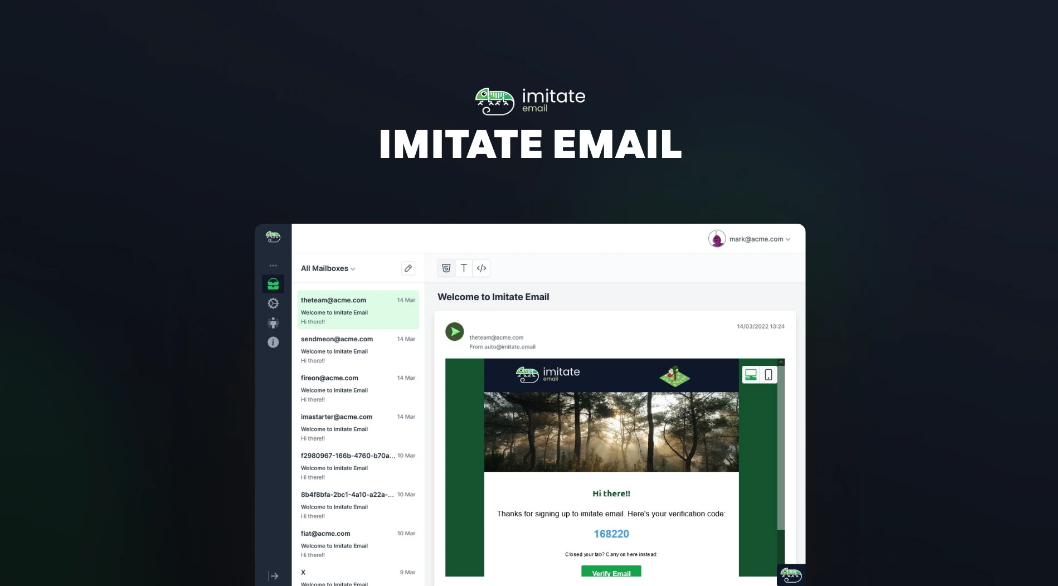 Everything is completely safe. Before sending an email, adjust the SMTP settings, and that is it. All developers, testers, and users have expressed their delight in using this tool. This tool is also intended for solo developers who usually deal with more detailed testing. It is easy to use and very flexible, so we believe that you will be more than satisfied with the options provided by this tool.
Imitate Email offers an efficient way to test email flow, whether while others are testing your applications, or while you are developing your software. While in the testing process, Imitate Email will not allow test emails to be sent to real people. You can easily change and remove users and see if the email has been received. It is time to forget about tools that give you fake services and cause more problems than good.
Mailtrap
Mailtrap is also an excellent tool for testing and monitoring email traffic. It is characterized by flexibility, ease of use, integration with many applications, and also the fact that each account comes ready with a separate testing environment. The developers who developed this tool focused on the users.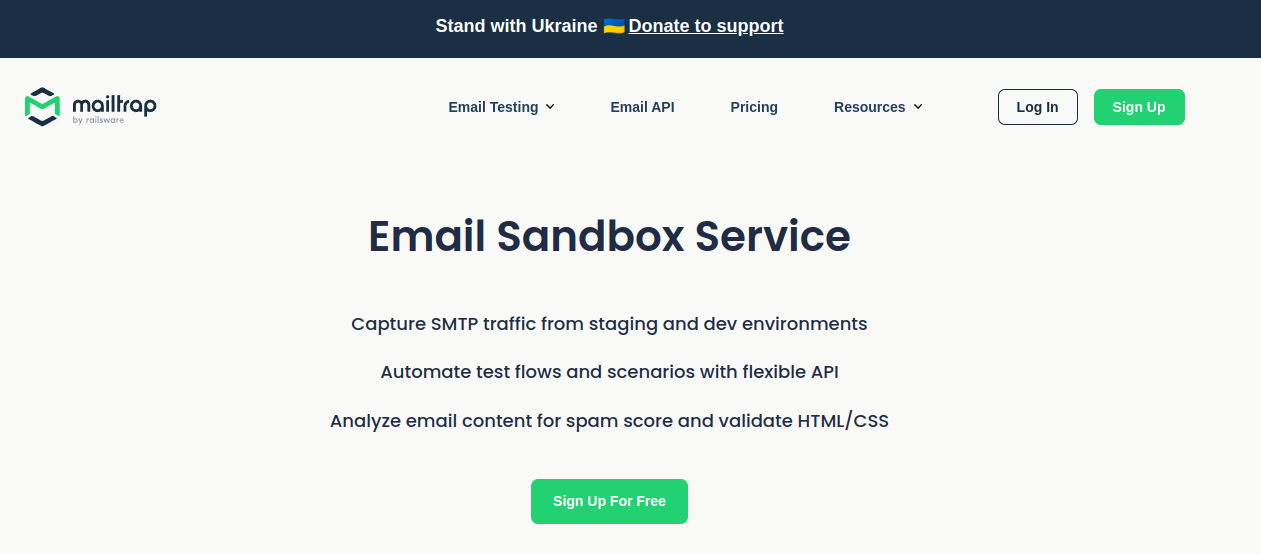 That is, to provide them with the most and the best of this tool. So users can easily view messages, create individual inboxes, check spam, share test emails with the team, and much more. Unlike other tools, Mailtrap pays special attention to teamwork. With this tool, you can analyze HTML in addition to all the above features.
MailCatcher
If you still have not found your ideal tool on the list, maybe you have been waiting for just this one – MailCatcher. This is the perfect email testing tool with powerful features that will blow your mind.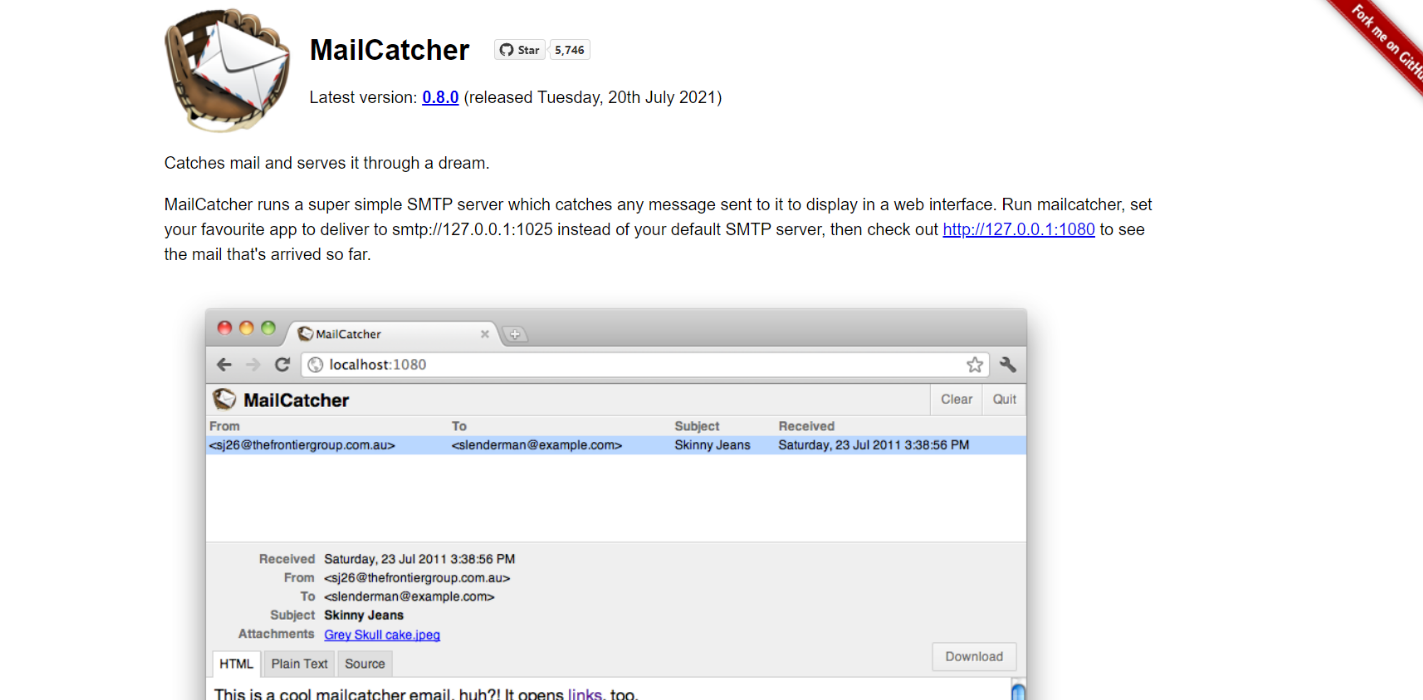 This tool allows manipulation testing, stores emails from all applications, intercepts emails, and more. And what is the best of all? MailCatcher is free. In addition, you get a guide that will explain how this tool works and maybe reveal a secret.
Conclusion
Although we have presented you with a small list of tools, rest assured that these are the most powerful tools on the market. Do not forget how crucial it is to keep your email flowing with a tool or software that offers you security. Although all three tools offer magnificent features and options, Imitate Email stands out. If we have not listed enough features to excite you, take some time and explore for yourself. Trust us – you will not regret it.