We live in an era when digital stores have taken over the world, and online shopping is no longer regarded as an unsafe way of shopping. eCommerce encompasses a wide range of terms and includes any online transaction. There are various types of stores in this online version, just as there are in traditional business.
The first is the most common and is oriented from the merchant to the consumer. The second refers to a business transaction that includes the resale of goods. The third, and most common, occurs between consumers who offer different products to each other on a specific platform. Here is a list of the best eCommerce tools everyone in an online store business needs to use.
1. WooCommerce Table Rate Shipping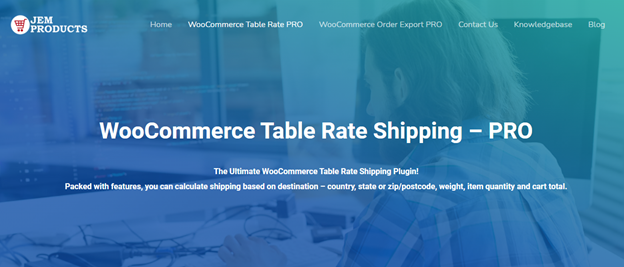 WooCommerce Table Rate Shipping is an amazing eCommerce tool you need. This tool provides an infinite number of shipping zones and rates. This allows you to tailor a shipping rate plan to your company's requirements. There is one feature that distinguishes this plugin from the rest. It allows you to create shipping rules that only apply to users who are logged in.
This is an excellent service to provide to your customers. It enables you to offer discounted rates to logged-in users. You can also select from a variety of shipping zones and rates. Another fantastic feature is the ability to design shipping methods. If the cart contains specific items, you can choose to hide them.
2. WooCommerce Order Export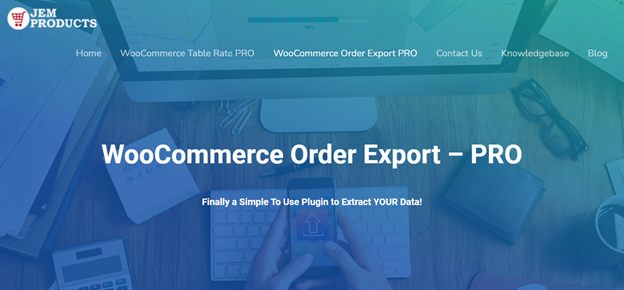 The innovative nature of all the features is what makes the WooCommerce Order Export plugin so great. It is simple to use, making it ideal for both complete beginners and those who have been in the eCommerce business for a long time. This plugin can assist you in setting up multiple scheduled exports for your company. You can easily modify it to suit your needs.
You can have one sent to your account on a monthly or daily basis. This plugin gives you complete control. All scheduled exports can be delivered to your email inbox, ensuring that you have constant access to them. You can have your scheduled results delivered via FTP if that works better for you.
3. Direct Checkout for WooCommerce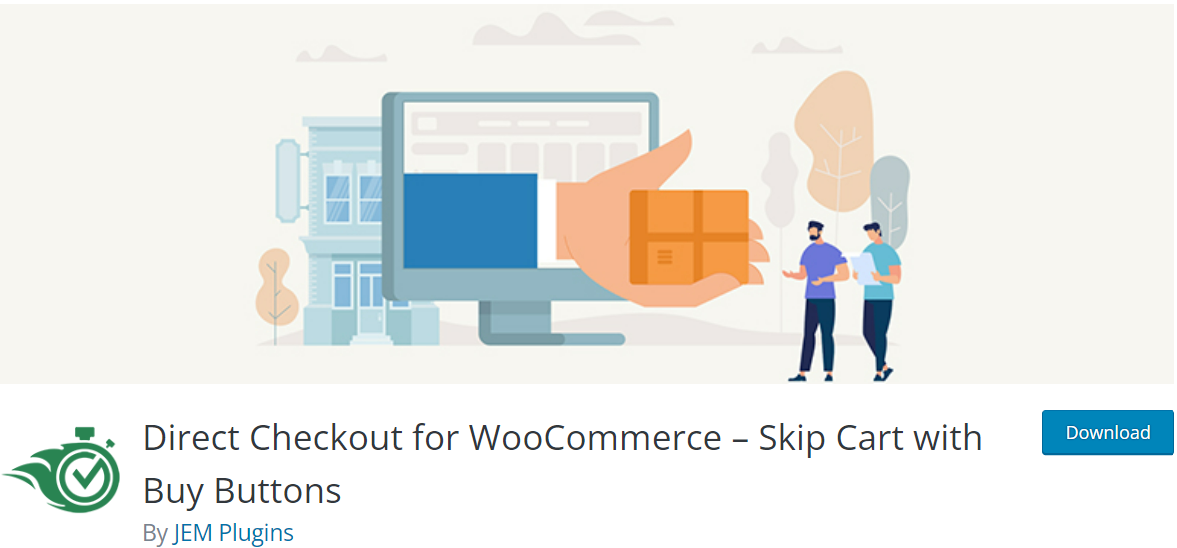 The Direct Checkout for WooCommerce plugin is well-known for its powerful Buy Buttons. The best part is that you can put them anywhere on your website. When a customer clicks on them, the product is added to the cart. Your customers will be taken directly to the checkout. Customers will be able to skip the cart, which will help optimize your eCommerce.
This plugin is essential because it will help you increase your sales. It is the best plugin for streamlining your checkout process. It makes it simple to create buttons for specific products. It also enables the customer to add them to their basket and proceed to the checkout with a single click.
4. Mailchimp for WooCommerce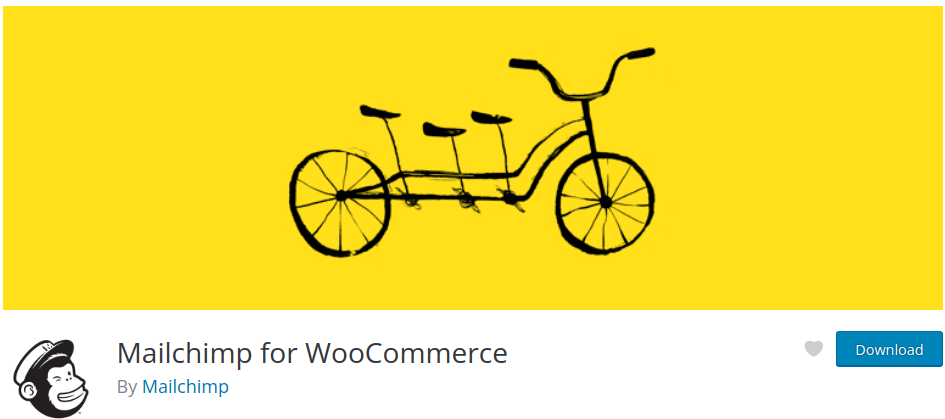 MailChimp for WooCommerce has numerous features. It is capable of not only managing newsletter shipments but also tracking them. Furthermore, it is not limited to online shopping. Also, businesses that have a place on their website where users can register by leaving an email address can use this tool. The reason for this is that you can connect with all of these people thanks to this large database.
However, doing it one at a time is inefficient because it takes too long, and emails can be considered spam and sent to that folder. MailChimp will assist you in creating forms for your blog, complying with anti-spam laws, conducting tests, and making content viral.
5. WooCommerce Google Analytics Integration

WooCommerce Google Analytics Integration is the best tool for measuring and analyzing website traffic. This tool provides information about site visitors' age, gender, and location. You can also see how visitors arrived at the website, what they are specifically looking for on the website, how much time they spend on specific content, how frequently they visit the website, and so on.
WooCommerce Google Analytics Integration is extremely useful for all types of e-commerce, and it also greatly aids in website SEO optimization. WooCommerce Google Analytics Integration is relatively simple to integrate with a website, but knowledge is required to correctly interpret all of the data that this tool provides.
6. Integration for Contact Form 7 HubSpot

Integration for Contact Form 7 HubSpot is an all-in-one tool that assists in the execution and achievement of better results in marketing, sales, and customer service. Integration for Contact Form 7 HubSpot is a tool that must be used in order to function.
However, when you use it, you will achieve significant results, assist your sales and marketing team in communicating with clients, and, most importantly, make business growth and development decisions that you would never have considered before using Integration for Contact Form 7 HubSpot. Initially conceived as another CRM program, it began to evolve in response to increasingly demanding users. It is a tool with a large number of engagements for quality marketing, sales, and customer support activities.
7. Easy Digital Downloads

Easy Digital Downloads is an intuitive plugin for managing and selling digital products on a WordPress site. If you only sell eBooks, PDF files, or audio clips, then you should seriously consider EDD as the right solution for you. One of the reasons for EDD's success is that its core plugin is free. You can install it on your WordPress website and immediately have a platform for selling digital products, complete with discount codes, file access control, and activity tracking.
Conclusion
All of the plugins mentioned in this article can help you take your eCommerce business to another level. If you are just starting or want to change the plugins you are currently using WooCommerce Table Rate Shipping, WooCommerce Order Export and Direct Checkout for WooCommerce are the way to go. These eCommerce plugins have amazing features that make them stand out from all the other plugins. They will help you and your customers to have the best experience shopping online.