Rank of your website is of huge importance if you want to get more audience. However, the best way to make sure that it will rank high is by improving the SEO and checking the backlinks. The quality of your backlinks has an impact on many different aspects regarding the performance and visibility of your website, therefore you need to implement a backlink checker and analysis tool into your business.
What Is a Backlink Checker?
To be able to explain what a backlink checker is, first we need to give a proper definition of a backlink. So, a backlink represents a link from one website to another, or from a website to a web page. They are usually known as incoming or inbound links, and if there is a big number of them on a certain website, the search engine rankings tend to be higher.
Backlink checker offers you help in monitoring your backlinks in case your website is linked to some poor websites. With a backlink checker, you will be able to see which content is the most alluring to your audience, find new link-building opportunities, and have full control over your backlink profile. If you think that this type of tool is too expensive, you are wrong. Many free backlink checker tools can do the job just as well as paid ones.
Best Free Backlink Checker Tools
#1 SEO SpyGlass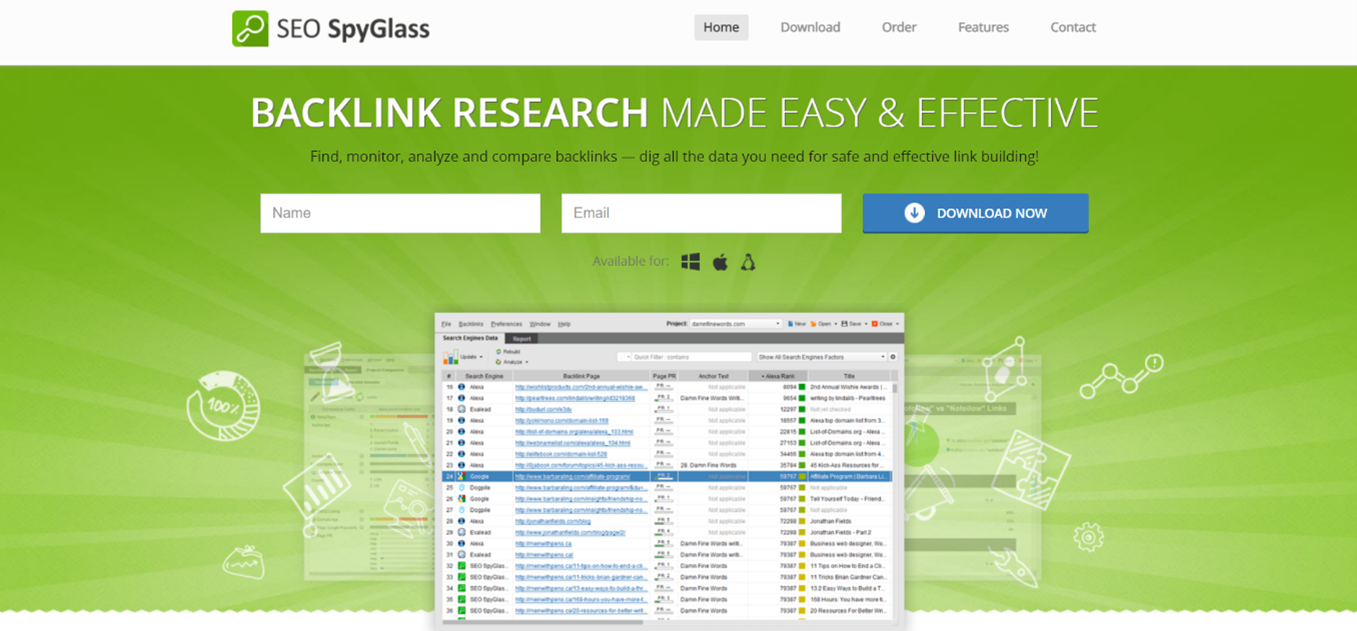 SEO Spyglass is our first free backlink checker, which enables you to check your backlinks to any website. With this multi-purpose tool, you can find, monitor, analyze and compare backlinks. In other words, the tool lets you dig for all the information you need to build your links in an effective and safe way. SEO SpyGlass also gives you insight into key backlink factors such as social signals, domain reputation, and anchor texts. Furthermore, it gives you strategies to rank higher on search engines, identifies the best link-building opportunities, runs link audits, and helps you create professional reports on your backlinks.
#2 Majestic SEO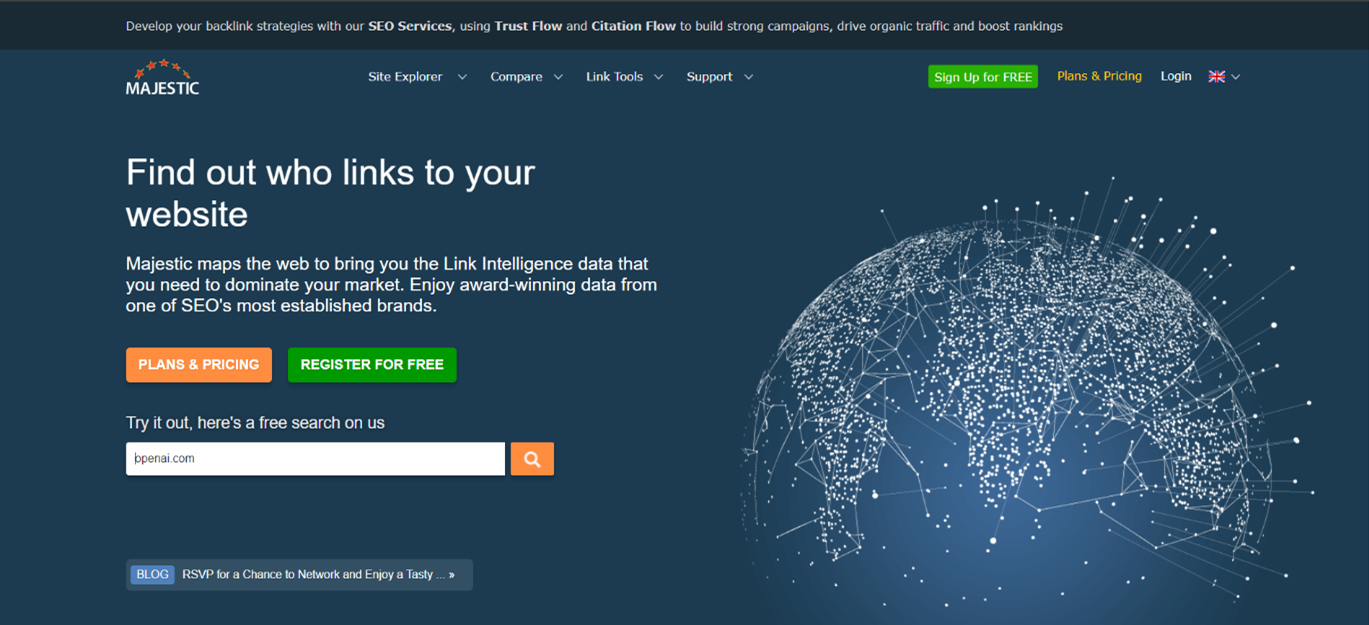 Another amazing and free backlink checker tool is Majestic SEO. Majestic SEO has a set of various tools that help you bring your SEO to perfection.  This tool does all the research on backlinks on its own without using third-party data. With Majestic SEO, you can check your website backlinks but also those of your competitors, as well as referring domains, IPs, anchor text, and the number of links that are set to follow.
#3 Google Search Console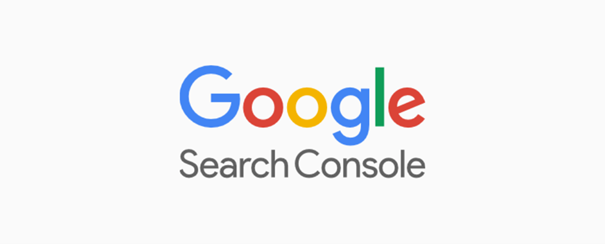 Google Search Console is a completely free backlink checker tool that can analyze backlinks by using multiple resources of data yet has limited options for you. The interesting part is that no matter how long is the list, one can see only the top 1,000 results. You cannot view the rest of the results or metrics, but you can export the data for further analysis. The tool is also a common way of improving the performance of websites.
#4 Ahrefs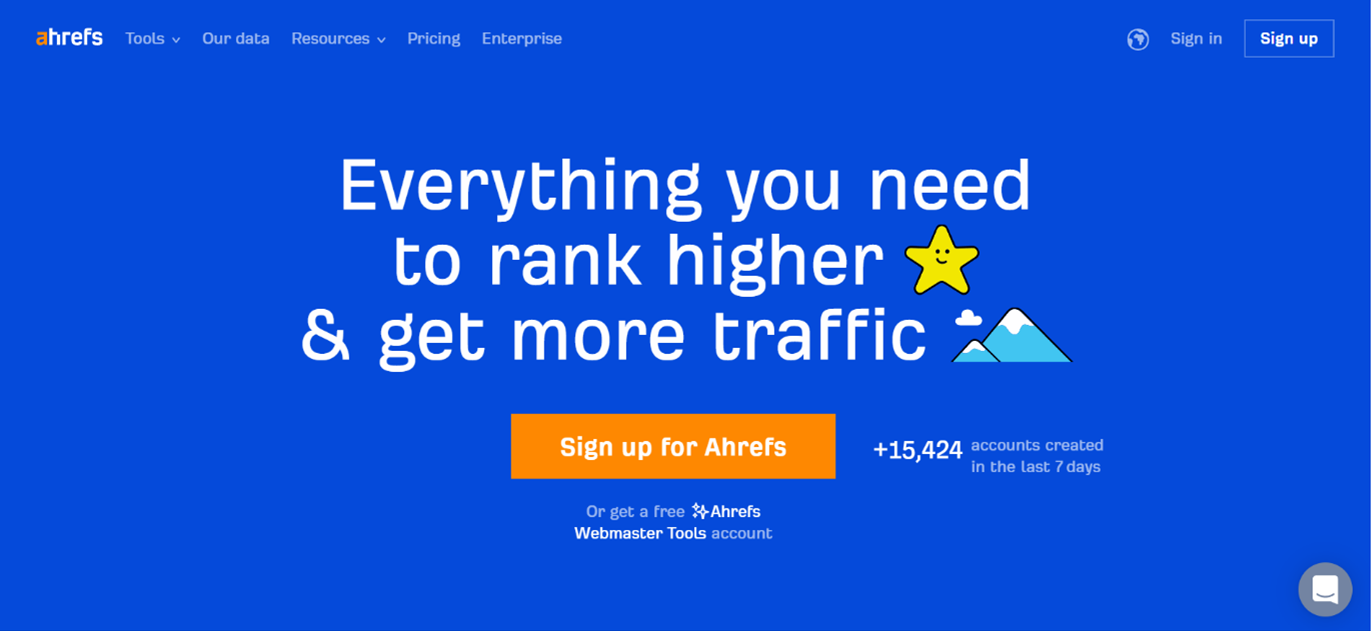 Ahrefs is another backlink checker which lets you view only 100 backlinks. However, there are numerous features that can improve your SEO, such as domain and page authority, anchor text, traffic, rating, the total number of backlinks and referring domains and so much more. Ahrefs will save you a lot of time and show you the exact links that point to your website.
#5 Seobility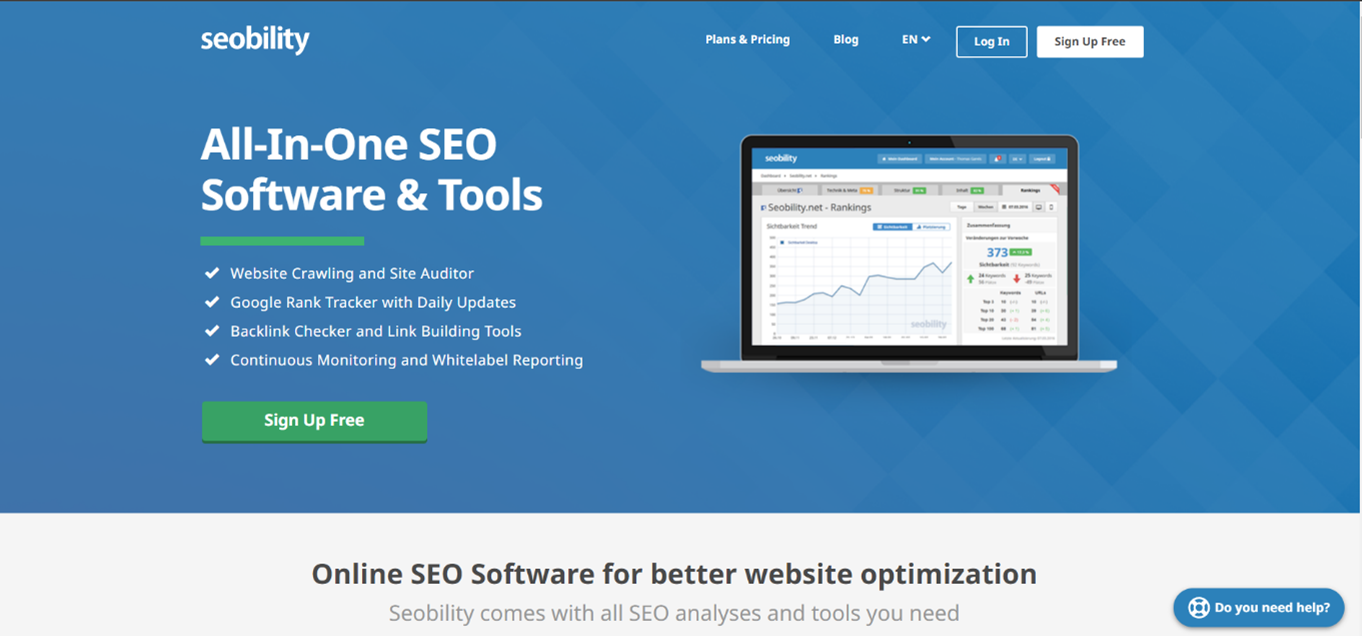 Seobility is a prominent SEO tool that lets you view up to 400 backlinks at a time and allows up to three daily checks. Among these, you will probably be able to see only the most important ones. In addition to that, you will have insight into other metrics, like anchor texts, link types, connected URLs, domain rating, number of backlinks, and other characteristics. On top of all that, there is a user-friendly interface that lets you check your links and audit them.
#6 SEO Review Tool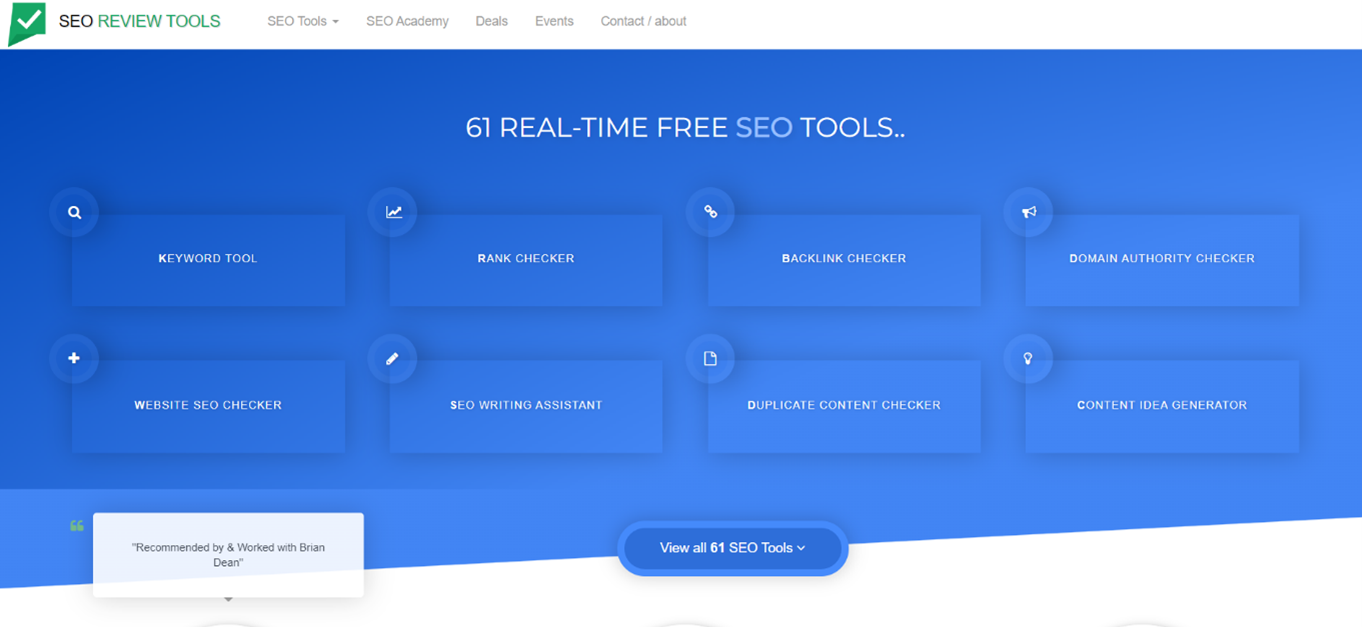 SEO Review Tool is another stunning and free SEO tool that could improve your rankings and bring more viewers to your website. It gives you access to the backlink data, analysis of your content, and a full list of meta tags. Moreover, you can extract the links from your website by using URLs, anchors, and your internal and external links. Also, you can get a full website review with a detailed list of your potential weaknesses and a speed test for your website.
#7 SEMrush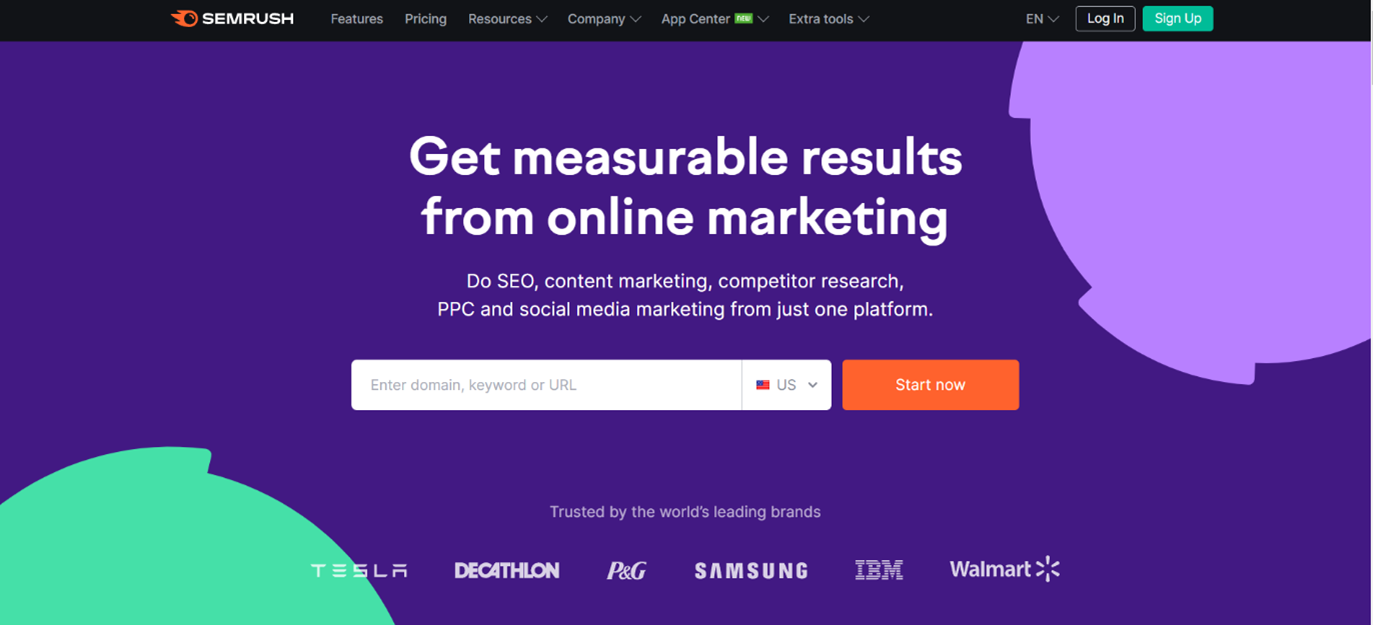 SEMrush is not just a usual backlink checker, but a whole marketing platform, which includes tools for SEO, content marketing, social media marketing competitor research, and PPC. This tool might not give you free services, but it will be worth the money. SEMrush will not only provide you with a basic list of backlinks but give you professional backlink analytics, which none of the above can offer you.
#8 Backlink Watch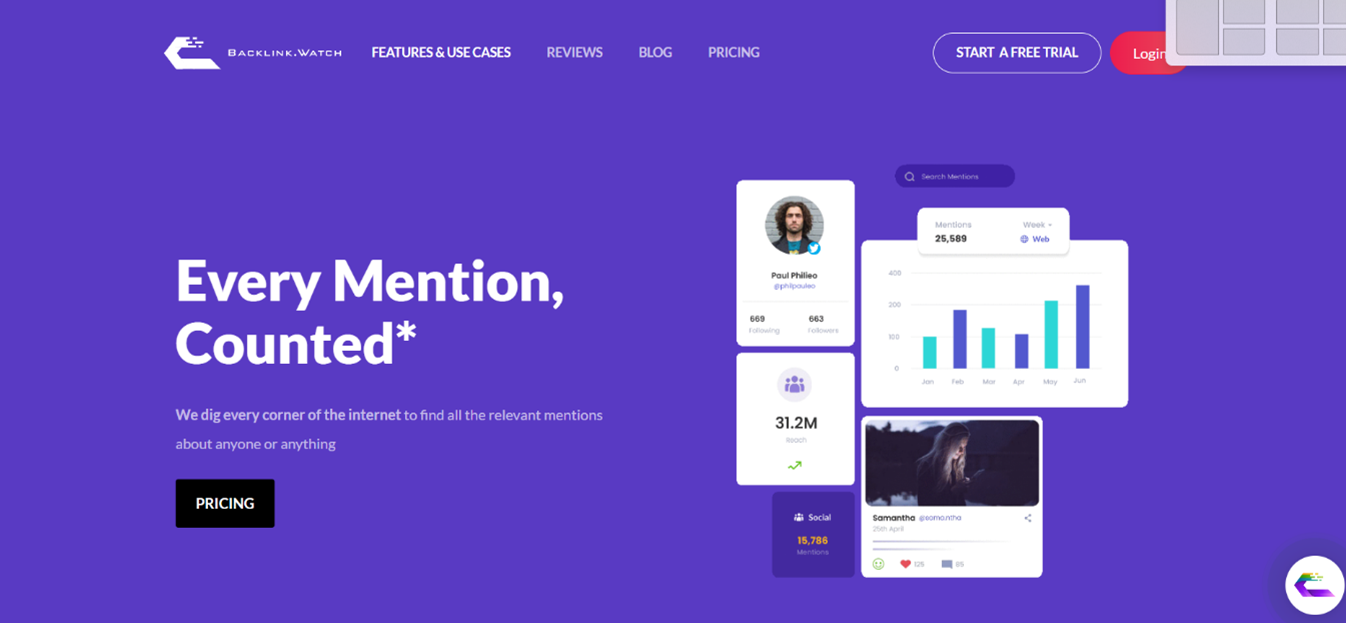 Backlink Watch is a great way to check your competitors and their websites. This free backlink checker will dig through the whole internet to provide you with relevant mentions and data. This is also a monitoring tool that includes web and social media listening features and gives you real-time information about everything you want to know.
#9 Rank Signals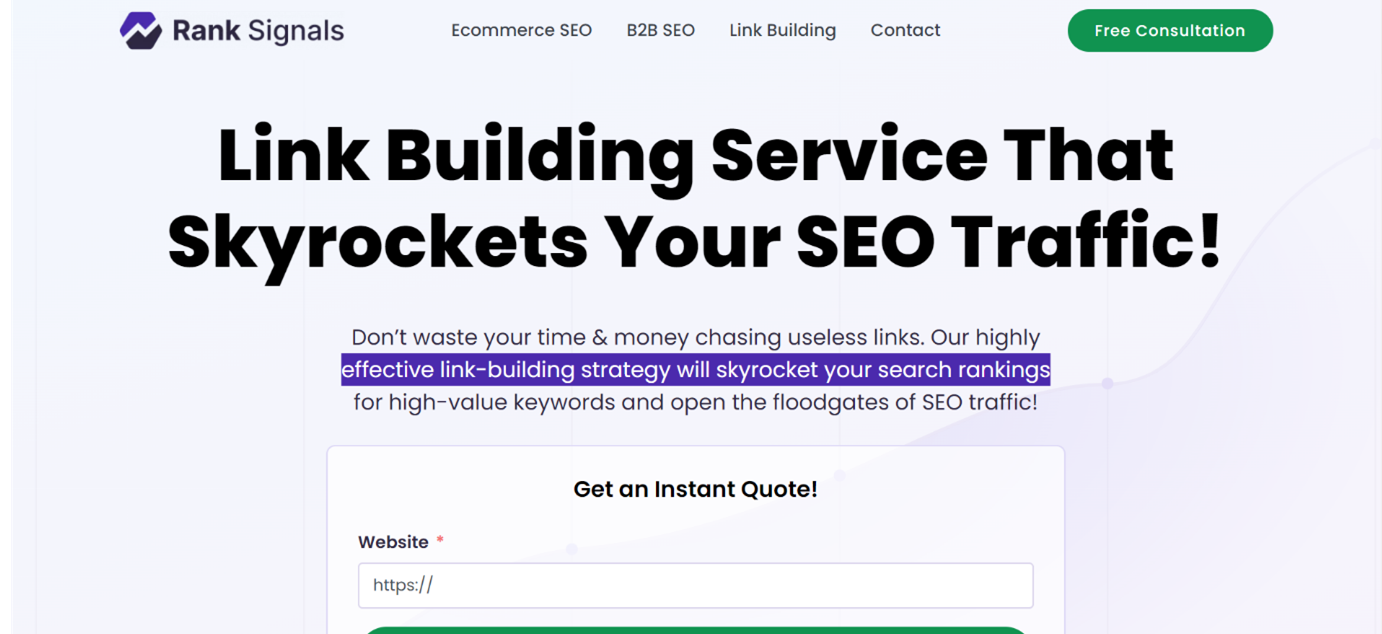 Rank Signals is a free tool that will give you reports with a plethora of important and useful information regarding SEO. You can expect all the crucial data, such as page ranking, number of links and social media followers, as well as Alexa traffic. Its effective link-building strategy promises to skyrocket your search rankings and deliver you the best organic growth.
Conclusion
There is nothing more important for the website to be successful than its SEO. Backlinks are a crucial part of every website which affects the rankings on the search engines and the total traffic to the website. To make sure that all backlinks function and that your SEO is not poor, you should use one of these free backlink checker and analysis tools. We highly recommend SEO Spy Glass due to its large range of different features.